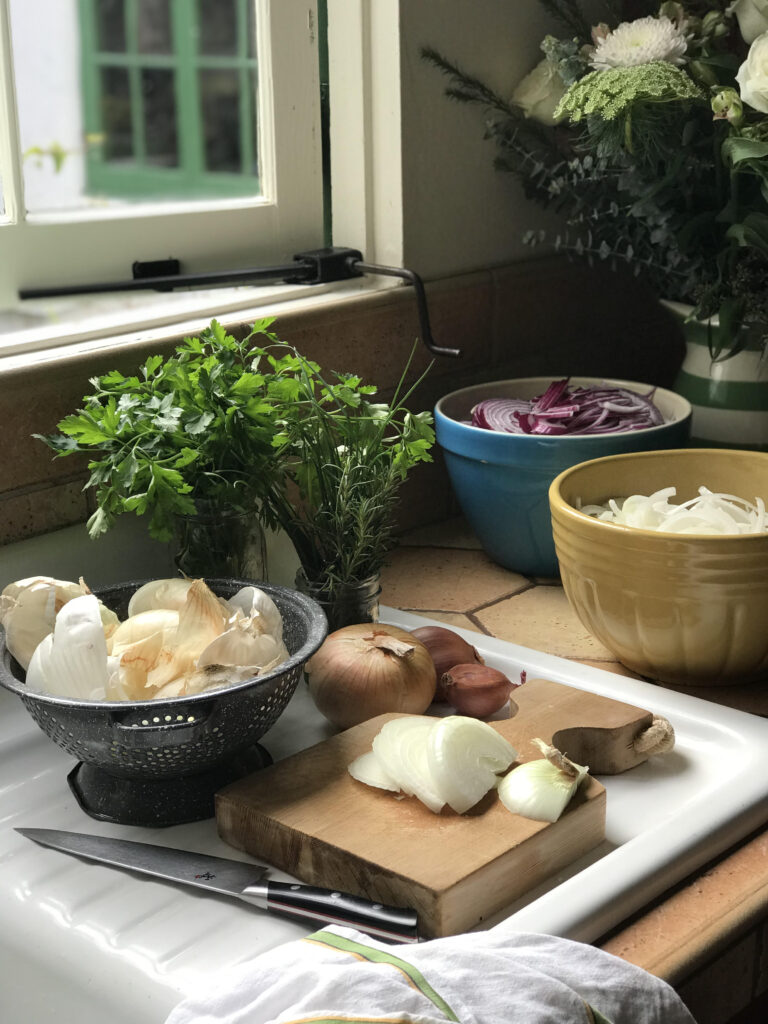 What if you decided to try something new and in the process found some new friends, fresh inspiration, and FUN along the way? You're invited to join Shannon Davidson and Giselle Crout in the kitchen!
Click below to catch the recipes and ingredient lists, and you can find the Cook With Us episodes on our IGTV channel!
---
Details
On each of our Saturday Cooking Together episodes, we walk you through each and every step together and at the end, we will have something delicious and nutritious for ourselves and our families!
– Latest Posts HERE –
Cook with Us – Noodles!
Photo courtesy of Giselle Crout We put out the vote on Instagram after our last Cook with Us! episode on what we should cook together next and you chose NOODLES! And not just noodles, but Noodle …