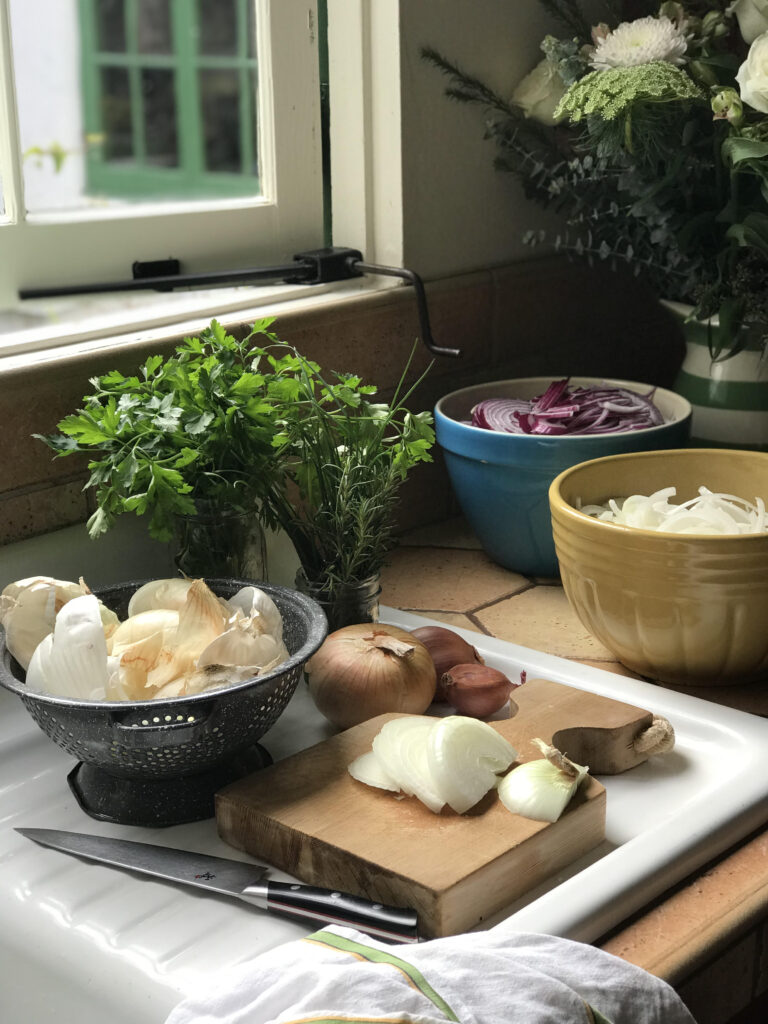 What if you decided to try something new and in the process found some new friends, fresh inspiration, and FUN along the way? You're invited to join Shannon Davidson and Giselle Crout in the kitchen!
When & Where: Salt + Clay Instagram LIVE in our stories — 1st & 3rd Saturdays 9:00am PST
Put these dates on your calendar!
January 23
February 6
February 20
March 6
March 20
---
Details
Here is all you need to do:
Read through the recipes when they are posted the week before
Choose if you want to make one or all three.
Purchase the ingredients ahead of time so that you can cook along with us.
On each of our Saturday Cooking Together episodes, we will walk you through each and every step together and at the end, we will have something delicious and nutritious for ourselves and our families!
– Latest Posts HERE –
Cook with Us – Noodles!
Photo courtesy of Giselle Crout We put out the vote on Instagram after our last Cook with Us! episode on what we should cook together next and you chose NOODLES! And not just noodles, but Noodle …