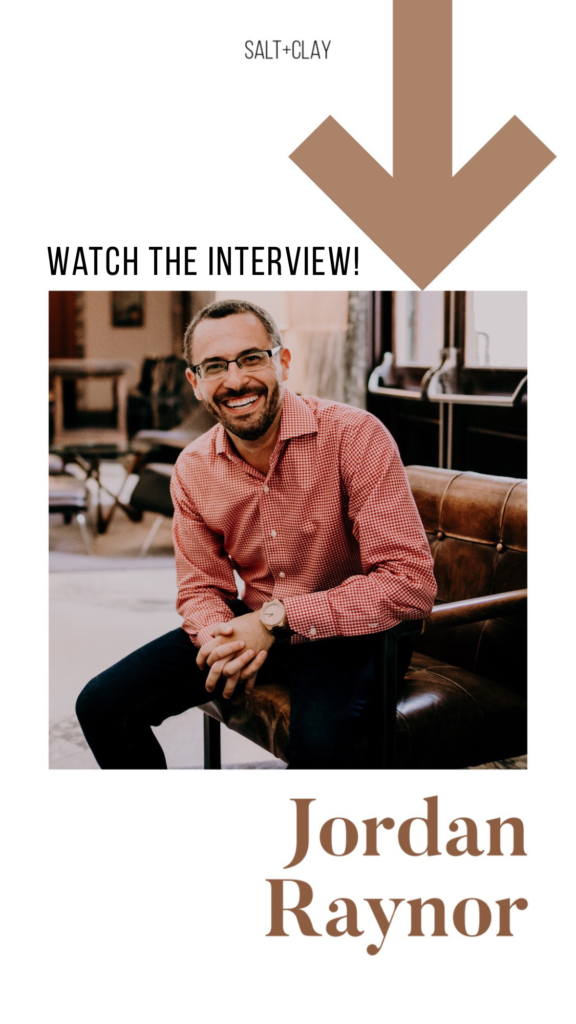 We had the best time chatting with best-selling author Jordan Raynor yesterday on Instagram. The title and tagline of Jordan's newly released book Redeeming Your Time: 7 Biblical Principles for Being Purposeful, Present, and Wildly Productive says it all!
Jordan is the master chief of productivity and in this latest book, he has upped the ante on what it means to be truly productive as Christians. We talked with Jordan about some of his secrets for being wildly productive as well as some of his insights on how to make progress in our God-given calling. You won't want to miss this conversation.
To watch our interview with Jordan click HERE! Be sure to grab a copy of his latest book HERE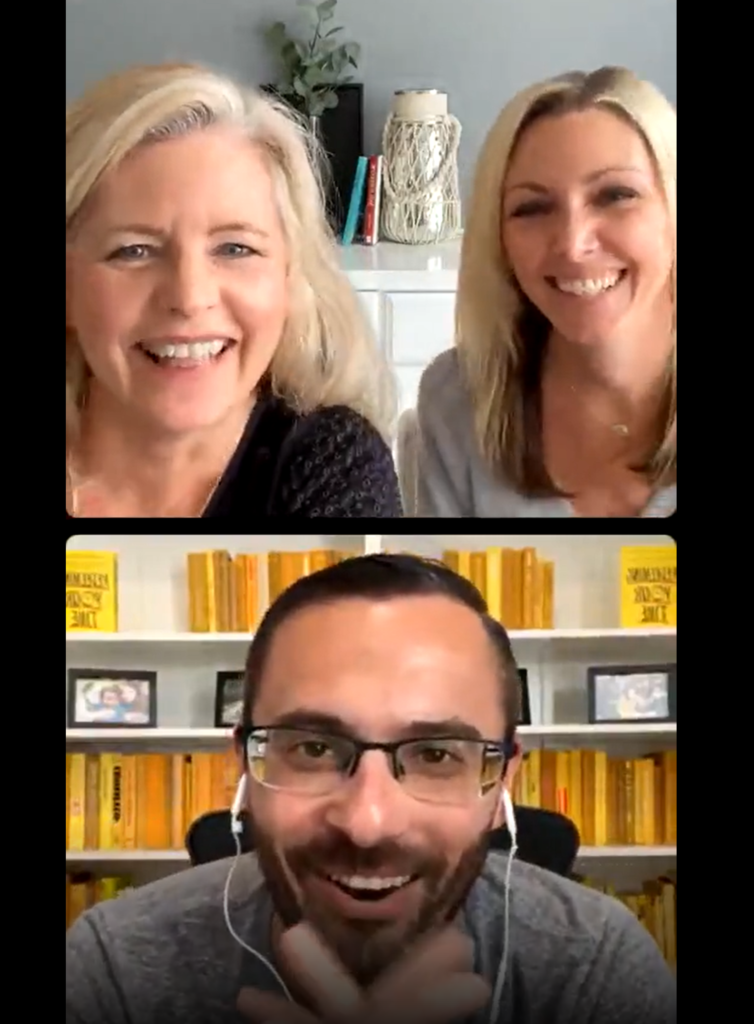 Cheering you on!