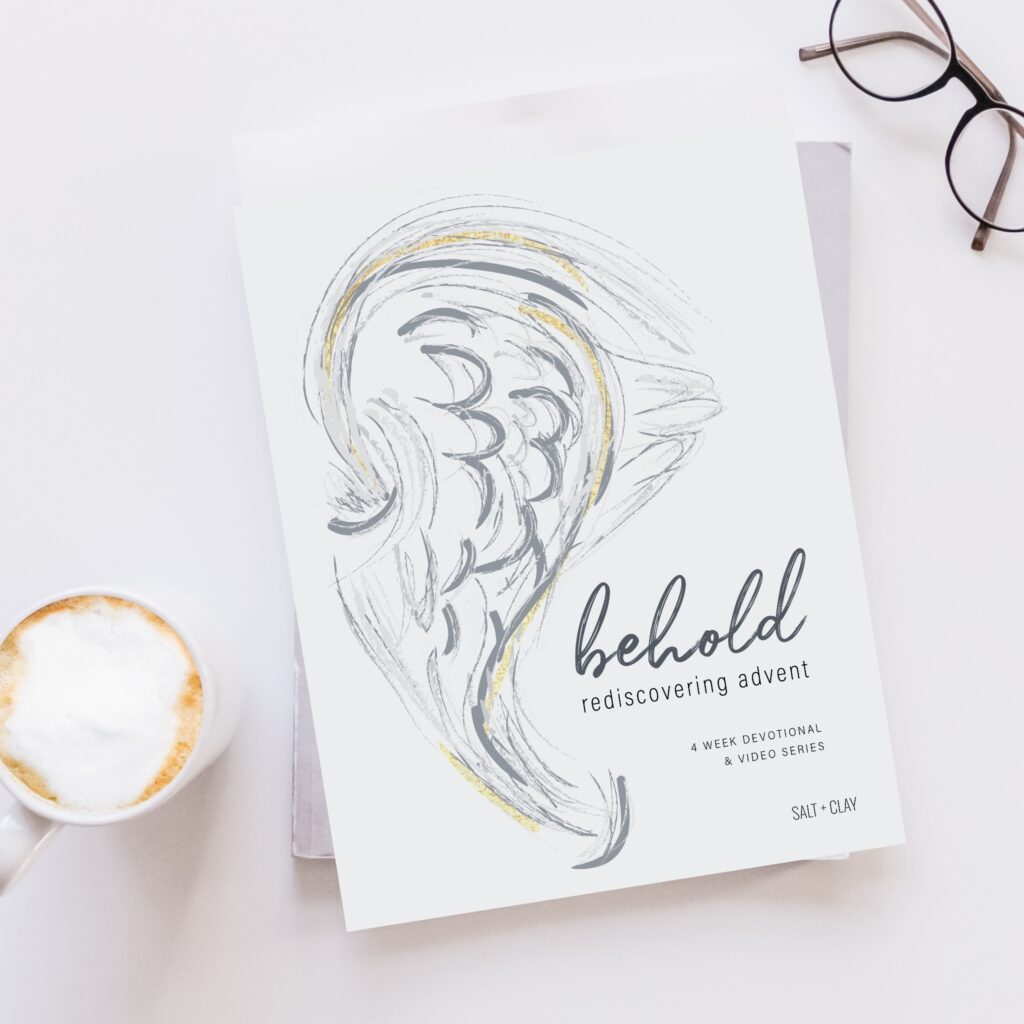 As you enter the busy season of Thanksgiving and Christmas, are you needing some refreshment, renewal, and nurture for your heart? With these needs in mind, we have prepared a unique, four-week Advent devotional called BEHOLD: Rediscovering Advent!
Join us beginning Sunday, November 28, for the first of four conversations on the inspiring words of the Bible, tracing events leading to the miraculous story of the birth of Jesus. This devotional series will help you reflect on the truths that fill your soul and lead you into worshipping Christ!
In addition to the printable devotional, you will receive access to our corresponding video series. Join the conversation as we trace the events leading up to the birth of Jesus and how the story impacts us personally.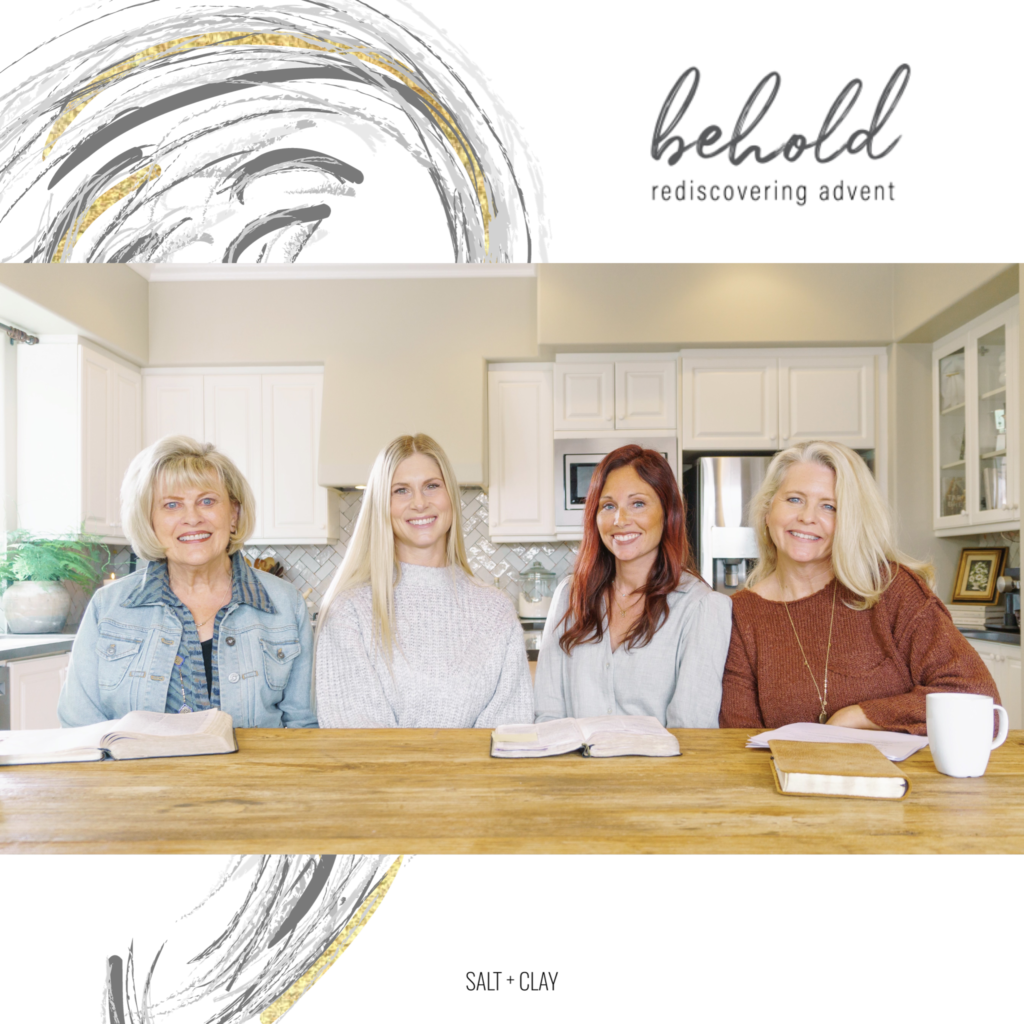 Get your printable copy HERE
*Videos will be available at salt-clay.com at the beginning of Advent, Sunday, November 28. If you purchase the devotional, you will receive a notification when the videos are available online!
Videos released on Sunday, November 28, December 5, 12, 1
We hope you'll join us in asking God to use this devotional to bring fresh awareness of His presence and awe of His majesty this holiday season.
Your Sisters at SALT + CLAY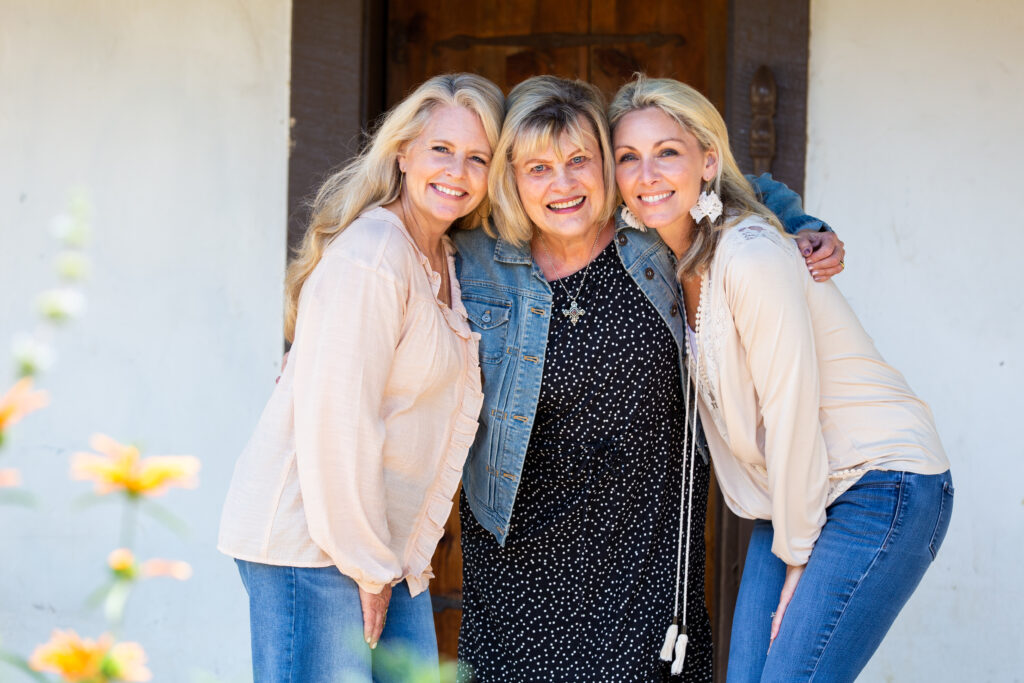 Get your copy today! BEHOLD: Rediscovering Advent devotional