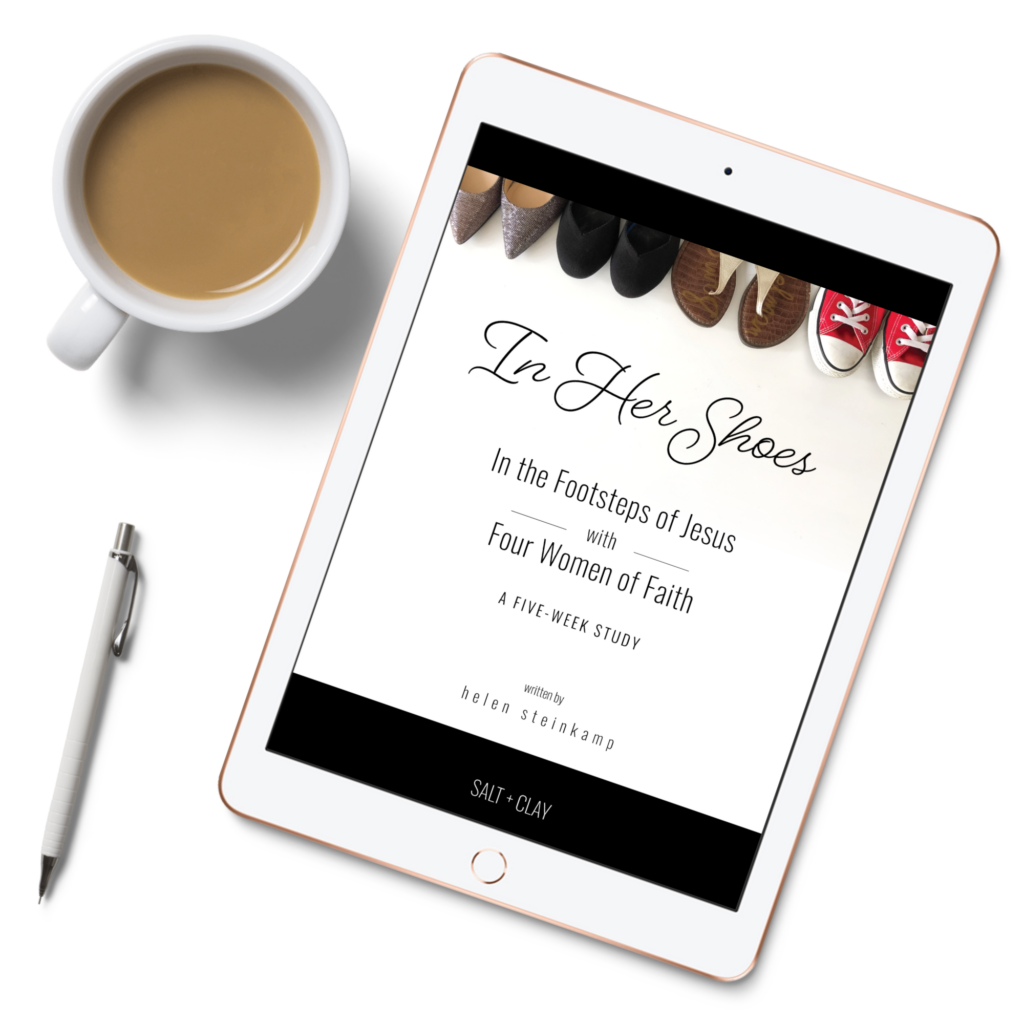 I was emotional thinking of Mary, the mother of Jesus, for days; I thought of her through a mother's lens and as a woman who bore much in her heart over her son. As the Lord began to move in my heart toward Mary, He used particular scriptures to illuminate more and to give me another look at Mary the mother of Jesus; what I gleaned in studying and praying was actually a convenient yet vital truth worthy of meditating on about Mary, something we can all learn from and grow in, and its this:
MARY WAS A WOMAN OF THE WORD.
From start to finish with our Lord, she was a woman of the word. She was prepared by it and endured much through it. Mary had an enduring faith because of the enduring word of God. What a truth for us to grasp onto. We, too, can have an enduring faith THROUGH the Enduring word of God. The bible says in Psalm 119:160,
"The sum of your word is truth, and every one of your righteous rules endures forever."
Mary's own words in Luke chapter 1 say,
"Behold the maidservant of the Lord! Let it be to me according to your word."
Mary believed the Word
She treasured the Word
And the Word changed her
One verse that the Lord had me holding onto and I just could not let go of is found in Luke 11:27-28 it says,
"And as He said these things, a woman in the crowd raised her voice and said to Him, "Blessed is the womb that bore you, and the breasts at which you nursed!"
But He said,
"Blessed rather are those who hear the word of God and keep it!"
I have read these words before, and if I'm honest, I didn't look at them positively as it pertained to Mary, the mother; I was like blessed rather?! What about Mary? Initially, I think I was offended by it; forgive me, Lord, for forgetting who You are! In context to His character, which is how we should look at all scripture, this verse is a beautiful affirmation of who Mary was. How faithful of the Lord to shine this light on Mary the Mother, a light that glorifies Him! In Mary's song or the Magnificat, she says,
"For behold; henceforth all generations will call me blessed."
As the mother of our savior, she is blessed, but more importantly, she is blessed because she was a woman who heard the Word of God and kept it! When I started thinking about Mary, the first words that directed my heart about her were 'she treasured up all these things in her heart' the bible says,
"Mary treasured up all these things, pondering them in her heart."
As I thought on these words, Psalm 119:11 came to mind,
"I have stored up your word in my heart, that I might not sin against you."
Two separate times in Luke 2, it says that Mary "treasured up all these things in her heart." Mary was experiencing things that were too much to understand at the moment, and I think there is a lesson for us here that when things are happening in our lives that seem too big or too deep for us to understand at the moment, that our response should be as Mary's was …to treasure up. As women who treasure up, God's word is a sure guard for our hearts. In Proverbs, it says,
"Guard your heart above all else, for it determines the course of your life."
To pose a question for all of us, are we treasuring up God's word? And what does that look like in our lives? The Lord continued to carry me to the scripture found in Luke 2, where Simeon spoke prophetically over Jesus and Mary. It says,
"Then Simeon blessed them, and said to Mary, "Behold this child is destined for the fall and rising of many in Israel, and for a sign which will be spoken against (Yes, a sword will pierce through your own soul also), that the thoughts of many hearts may be revealed."
As I thought about this scripture in light of Mary being a woman of the word, the words that stuck out to me were a sword, pierce, and soul. I thought about how the Word of God is known in scripture as the sword of the Spirit. In Hebrews 4:12, It says,
"For the word of God is living and powerful, and sharper than any two-edged sword, piercing even to the division of Soul and Spirit, and the joints and marrow, and is a discerner of the thoughts and intents of the heart."
I could not help but see the similarities in the prophetic words of Simeon and these words here in Hebrews 4. Mary was going to experience deep anguish at the loss of her son, at her son being crucified and pierced upon the cross, but also that she would experience the Word of God piercing through her own soul also, changing her forever. John 19:25-26 says,
"Now there stood by the cross of Jesus His mother, and His mother's sister, Mary the wife of Cleopas, and Mary Magdalene. When Jesus, therefore, saw his mother and the disciple whom He loved standing by, He said to His mother, "Woman, behold your son!"
Then He said to the disciple,
"Behold your mother!" and from that hour, that disciple took her to his own home."
As her son hung upon the cross, Jesus' words spoken over her were words of provision, a temporal, physical Covering, but what we see in this scripture the ultimate Eternal covering of God's word over Mary through the death of her Savior. Jesus goes from her son to her Savior, and the Word of God forever changed Mary.