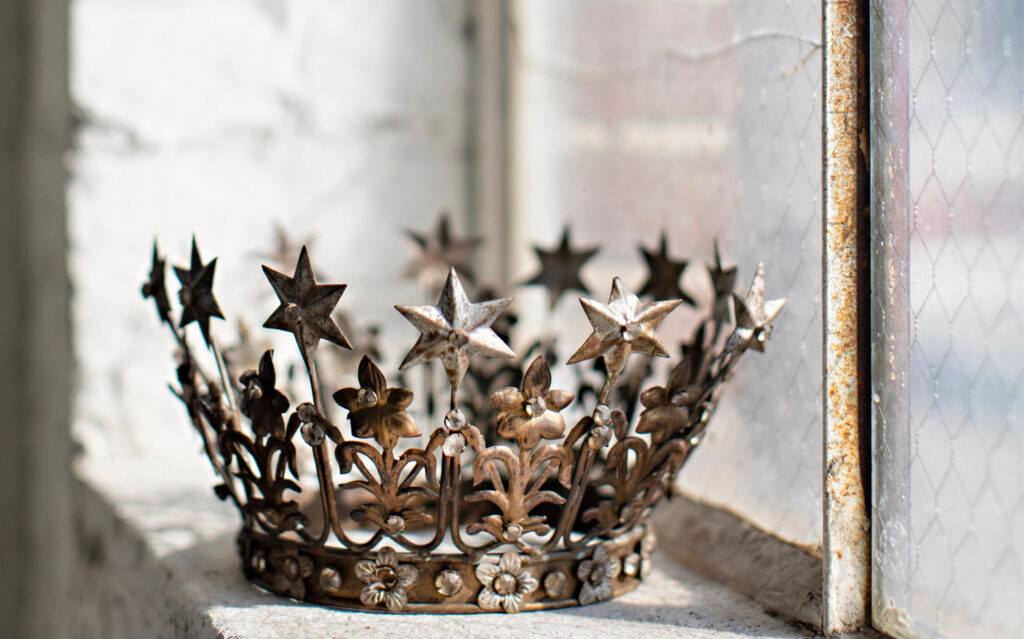 We are officially one year old today! (Queue the confetti). When we began this adventure this time last year our ambitions were large- create a platform that would celebrate and champion every facet of a woman's life. Her home, her heart, her dreams, and her calling.
More than anything, we here at Salt + Clay desire to build community. To connect women of all ages and stages of life in deep and meaningful ways. We are passionate about inspiring women to become awakened to her gifts and talents that God has given her to bring beauty and glorify the Maker from which these gifts originate.
Our heart and mission are clear, to see the Kingdom of God advanced by YOU becoming activated and mobilized into your specific God-given purpose. It's our desire to encourage a life of adventure with Jesus, and help you discover your beautiful purpose. We want to fan the flames of your faith so that you can step boldly into what God wants to do in and through you to bring beauty and effect change in this generation.
I love this quote by Matthew Arnold, a nineteenth-century British poet, and philosopher that speaks to this very idea.
"If ever there comes a time when the women of the world come together purely and simply for the benefit of mankind, it will be a force such as the world has never known."
Does that stir up something within you? When I first read this quote, I literally felt my breath catch. I can only imagine that this response was a reaction to the enormity of our unrealized possibilities. We are praying that every daughter of the King will embrace her identity, and purpose in Christ and her God-given inheritance of strength, and courage so that she can effect change in this world.
Will you dare to believe that you could be a part of something more? To move the needle of our current culture? Our potential to play a part in this answer of women will be known not only with words but by how we choose to live.
May we see the Kingdom of God advanced by women like you who are awakened and activated into their specific God-given purpose to influence this world for good, just as salt has the ability to flavor the food it seasons.
We pray that we move forward with God's hand of favor and the strength of His Spirit to continue to inspire, ignite and propel women into realizing their beautiful purpose. Just as vessels carrying a glorious treasure within so that the extraordinary power of God will be seen. 
"But we have this treasure in jars of clay, to show that the surpassing power belongs to God and not to us."
2 Corinthians 4:7