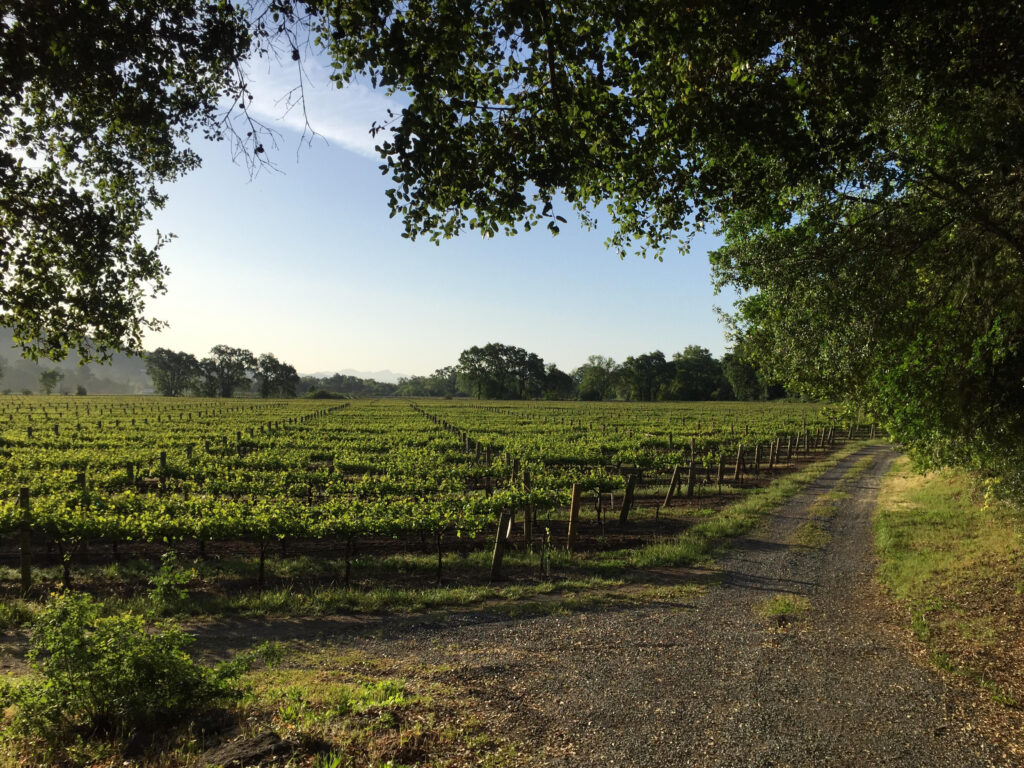 I just wanted to send out a quick reminder for our Scripture Memory Challenge. Even though we are just getting started I hope that even now you are sensing the impact that this is going to have on your life. As you are meditating on the promises of God, His truth permeating your entire being, you are being transformed into His likeness. And as you believe His Word and act in obedience to it you are moving into that abundant life He has for you (John 10:10). It's so exciting!
A Reconnaissance Mission
I came across a verse in Numbers recently and it really grabbed me. It is in Numbers 13:23 "When they reached the Valley of Eschol, they cut off a branch bearing a single cluster of grapes. Two of them carried it on a pole between them, along with some pomegranates and figs." This is the time when Moses sent out the twelve spies, leaders from each tribe, to explore the land of Canaan, the land God had promised the Israelites. They were to give a thorough report of the land and its produce and the people. A reconnaissance mission basically.
Some BIG Clusters
They found such wealth in the land, just as God had promised: "a land flowing with milk and honey." (Leviticus 20:24) the spies even cut a cluster of grapes on their return journey. And the size of the cluster was such it took two men to carry the cluster on a pole between them. That's one BIG cluster of grapes! In fact, the word Eschol (the name of the valley) means cluster.
Proof of Evidence
When the spies came back they shared about the abundance and fruitfulness of the land across the Jordan. The spies had proof of God's ability. But they also saw something that made them question whether going into this land of promise was a good idea. They said, "But the people who live there are powerful, and the cities are fortified and very large…we can't attack those people they are stronger than we are." Numbers 13:28,3
Beware of Unbelief
The first part of their report was truthful, but the goodness of the land was offset in their fearful eyes by the powerful peoples who lived there. These spies heard God's promises and saw what He could do, but their response was in essence, even though we've heard about all God can do, we don't believe He will do these things for us.
It's Our Choice
It implies they knew God was telling the truth but they chose not to believe. What they would have to go through to take possession of the Promised Land was not worth the risk.
This was so convicting to me. It's made me look hard at the areas I think are too big and too formidable for God to change or to see breakthroughs. But this reminder tells me that the cluster of proof is in my hands because of God's faithfulness. God can conquer any enemies that are in the land He has promised us.
What If?
What if we started to keep a record of all the clusters of grapes that He gives us? A reminder of the evidence that He is still in the business of looking out for us. That in this Valley of Eshcol I saw where God gave me the truth of His goodness. Even if it looks impossible. God is able to do "immeasurably more than all we ask or imagine." (Ephesians 3:20)

I'm asking God to increase our view of God's capacity and His ability in our lives. Reaching our destiny in enemy territory. The cluster of proof in our hands that we have is the faithfulness of God. God can conquer any enemies are in the land that we will have to face. May God increase your view of God's capacity and ability in your life.

Here is my verse for January 15
"Now to Him who is able to [carry out His purpose and] superabundantly more than all that we dare ask or think [infinitely beyond our greatest prayers, hopes, or dreams], according to His power that is all work within us." Ephesians 3:20 AMP
Keep up the good work girls…