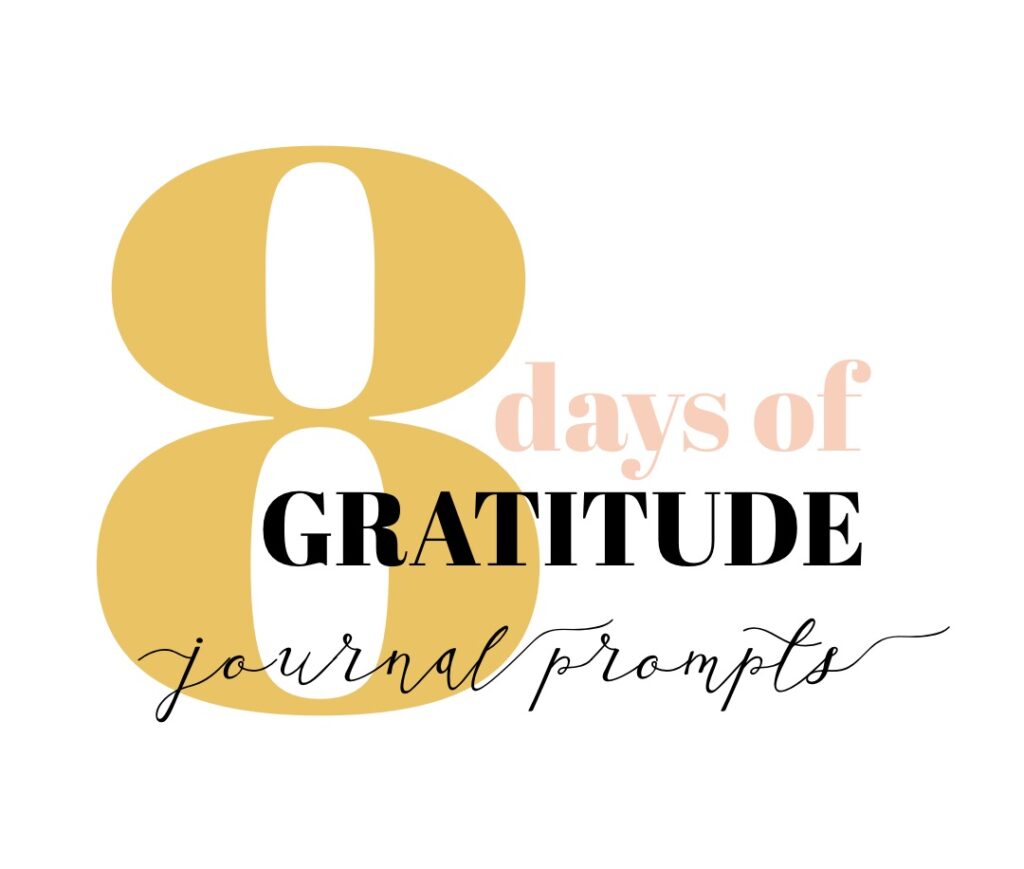 Happening now on our Instagram Stories
Join us for a daily journal prompt as we try to take a moment during the busiest time of year and focus on what this season is all about: Gratitude.
Our prompts are inspired by Gratitude Works! by Robert A Emmons
It's simple:
Grab a Pen
Grab a Journal
Check @salt_clay for the daily prompt
Write your heart and feel the joy of Gratitude
We are starting today, November 16th – Here is the first prompt!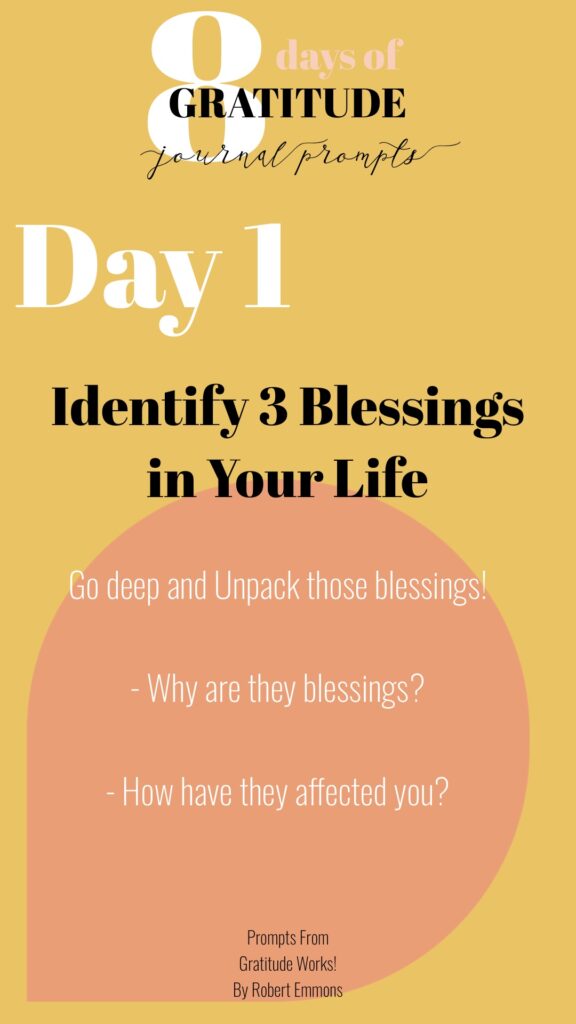 We hope this blesses you in many ways!
– The Girls at Salt+Clay