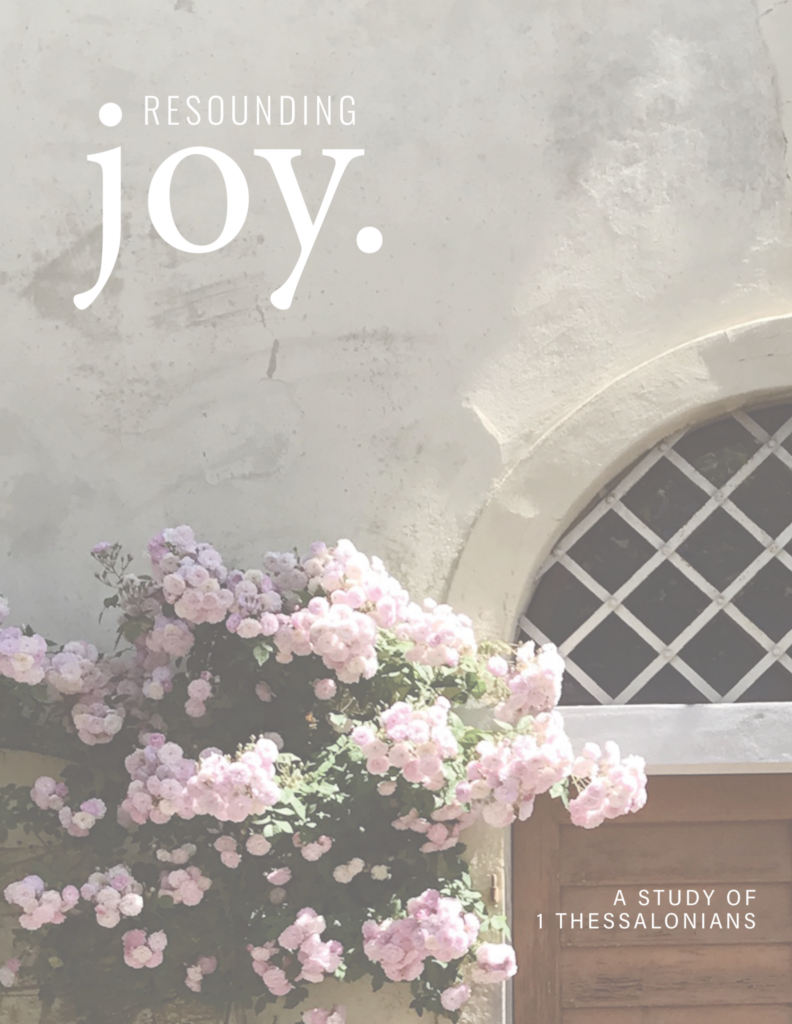 As the temperatures begin to rise and the days get longer, the anticipation of summer grows. For many, this means a more relaxed schedule with kids home from school, and the pace of the day can ebb and flow depending on the desired activities. For others, this means more time outdoors, going for walks, bike rides, or just working in the garden. Long leisurely days extend into warm evenings, and there is a beckoning for neighbors and friends to gather for impromptu al fresco dinners.
Summer has its own unique rhythm. Besides all of the outdoor activities and gatherings, it seems to extend an invitation to relax, slow down, and take stock of where we are this season. For me lately, these thoughts are centering on the spiritual aspects of my life.
Just as a gardener faithfully checks the health and strength of each plant in the garden, we also need to reflect and tend to our own spiritual health. Many different aspects need evaluating for spiritual health, such as prayer, personal worship, and others. Still, for me, studying God's Word is the grounding influence and plumb line for my life. Without a consistent diet of God's living Word, I become spiritually weakened and vulnerable to all sorts of problems.
After many years of knowing Jesus, I've realized that I need to have some structure in my life for studying God's Word. Can you relate? With this in mind, we have decided to give you a gift for your spiritual growth in God's Word. And we have not only one but FOUR different Bible study options to choose from!
We would love for you to look at our offerings and see if there might be one (or more) that resonates with where you find yourself right now. Do you feel like you need strength against opposition and enemy attacks that will help to shore up your defenses? Or maybe you need some encouragement to stay the course, to keep pursuing your God-given purposes. Or perhaps you are longing for a fresh dose of joy and a boost of confidence in who God has made you be. Wherever you find yourself, there is a study for you. And I am convinced that the time you invest in God's Word will produce a harvest of blessing! Because whatever we feed grows. That's a fact!
So head over HERE and get your study today. Oh, and did I mention…they are completely free! Yes, we don't want there to be any excuse not to grow in strength and knowledge of our precious Lord this summer.
May God grant you a fresh revelation of His love and a fresh outpouring of grace to you. May the power of His Word reignite your prayers, and the wonder of His love overwhelm you and make you strong. May you experience increasing joy because you believe beyond a shadow of a doubt that God has amazing things planned for you!

Find out more on each of these studies by clicking HERE