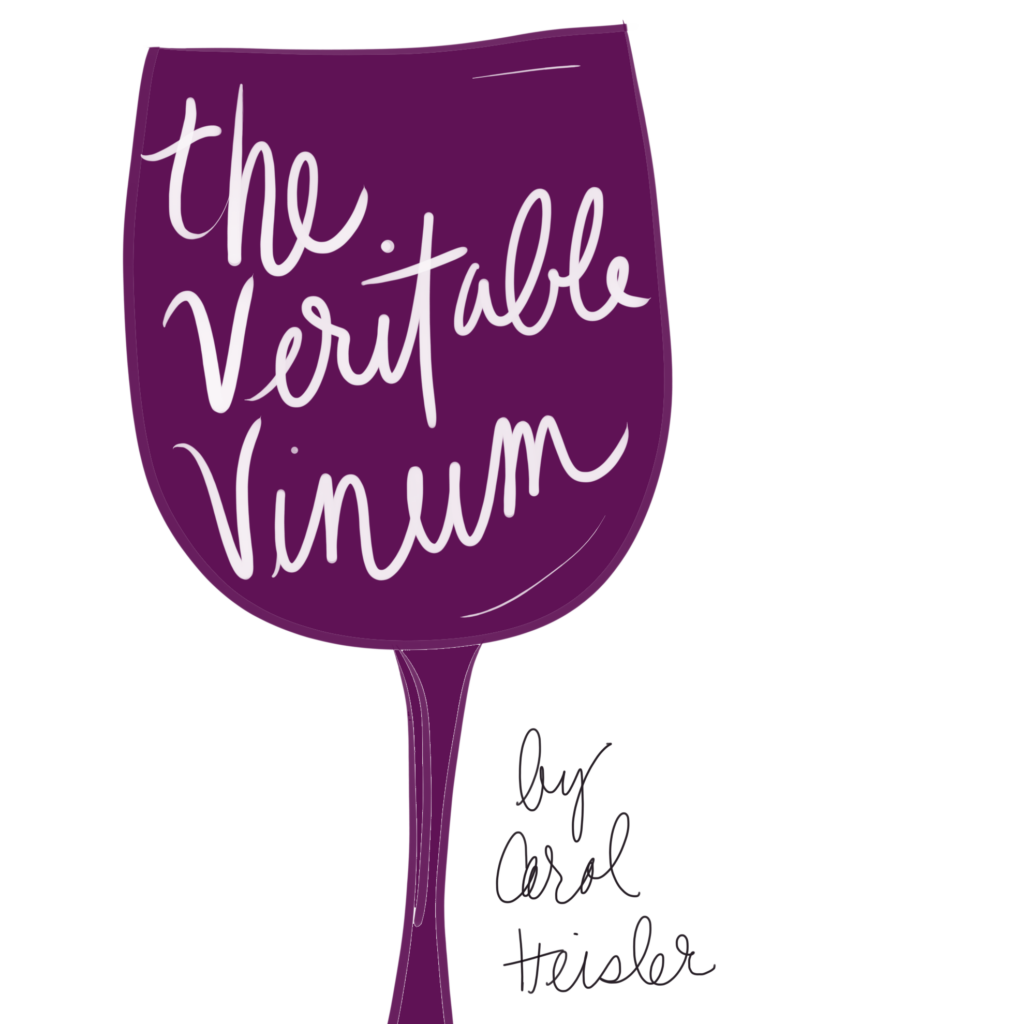 Guzzle of the ancient
gods, Healing
Hippocratic disinfectant,
YET
MORE-SO
the power of "Christ-wine!" – wine in the Life of Christ!
HIS first miracle – water into wine; HIS Love, better than
wine; "New wine," – Christ's new Grace-teaching – God's
Riches At Christ's Expense!; the eucharistic draught at our
Lord's Supper – symbol of His sacrificial blood, shed for His
eternally-grateful children!
Christ, as grapes to the winepress, crushed for us, The Cup not taken
from Him,
HE became sin, the sacrificial drink offering, on our behalf;
poured out, emptied for us, the Divine Kenosis… "not My will, but Thine,
be done;"
sour wine as vinegar, the proffered sedative for The Sacrificial Christ on
His death rack-cross; sour wine which He denied, thanks be to God, to
bear, in full measure, our hideous sins upon His Perfect Person!
The fruit of the vine, in moderation, makes
us merry, only
do not drink too much, do not get drunk – only drunk-filled
with The Holy Spirit!
"Benedictus" are we for whom God fills our "vats to overflow with
new wine," to more fully comprehend the abundant wine vats of His
love, His grace, His sacrifice, His plenty – for HE IS MORE THAN
ENOUGH, This Wine, this Veritable Vinum.

by c.b.w. heisler 27 April, 2020 / COVID-19 quarantine