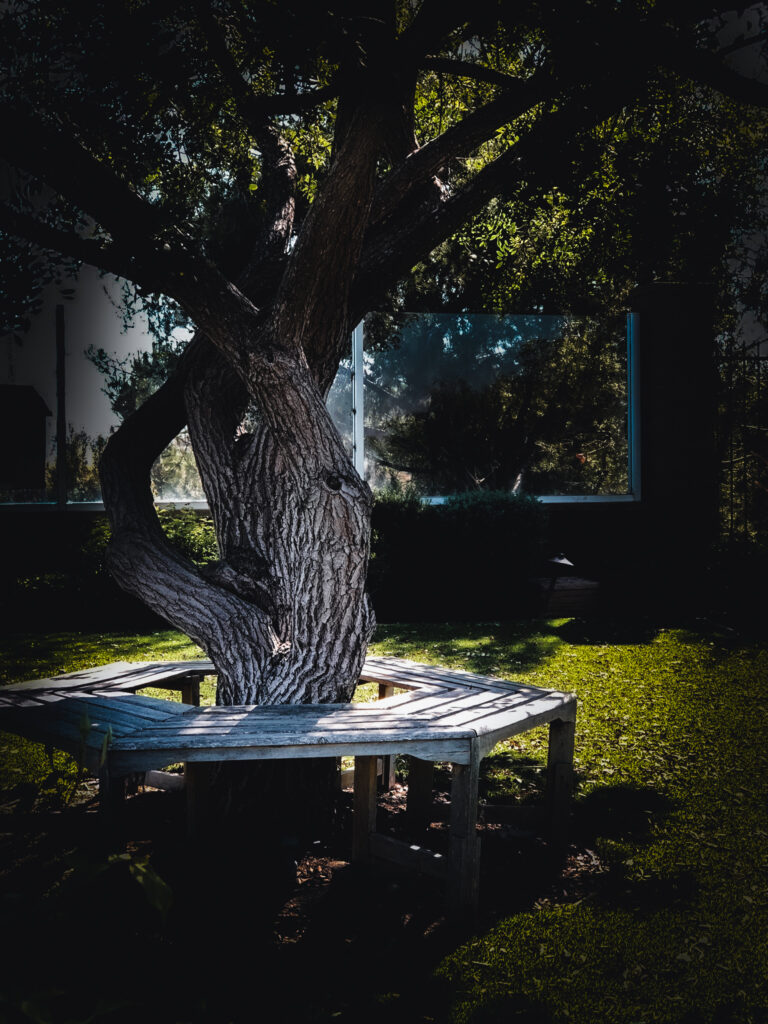 She meant no harm by her question. "What have you been doing during quarantine?" a friend asked. I fumbled over my words and wasn't able to come up with anything amazing in response. That evening over and over her words cycled in my mind. In the remuneration of her question, the straightforward, curious tone of her words was replaced with a snotty tone they weren't originally offered in.
Well, I could make a list of all the things I haven't done during the Covid-19 shelter-in-place order, I thought. Feeling quite down about myself, I did create such a list!
I haven't watched one teaching from the writing course I purchased in January.
I haven't written to my prisoner I correspond with.
I haven't learned how to play a new instrument, or even practiced the instruments I already play.
I haven't learned a new language.
I haven't sewn but three masks.
I haven't organized a closet or a shelf.
I haven't painted a room.
I haven't signed and sent the sympathy cards I purchased for people who have lost loved ones.
I haven't read the books I intended to read.
I haven't checked in on the elderly people I know in any consistent way.
I haven't planted a garden.
I haven't written an encouraging or insightful blog post.
The word "should" could be put in the place of all the "haven'ts." There was a strong sense I "should" have done all these things, and the guilt and shame I carried was heavy.
Next, I listed what I have done:
Tended to my emotional health by attending counseling online.
Participated in creative journaling classes, sharing my stories and being present to others' stories.
Participated in Zoom conversations around spiritual direction, race, and listening to people different from us.
Engaged in meaningful conversations, book studies, and prayer practices with an online group I'd joined before the pandemic hit.
Delivered some goodies to the housekeeping/maintenance team at my local hospital.
Supported and prayed for my nurse friend who is in charge of infectious disease control at the hospital.
Let some things go forgiveness-wise I too long held.
Responded to some monetary needs brought to my attention.
Prepared healthful meals.
Cleaned the kitchen—most days.
Exercised online with my small group strength-training class.
Showed up most mornings for time in gratitude, prayer, and journaling.
Continued reading through Psalms.
Unpacked my ready-for-Israel suitcase that sat untouched by the front door for a month (also I finally unpacked my grief over the trip cancelling hours before the scheduled flight.)
Prayed for others.
Texted friends and Facetimed with family.
Assembled taco dinner kits for several people and delivered them.
Surprised some friends by ordering them books through Amazon.
Got out of my pajamas and into real clothes (except that one day).
Nothing above is impressive or Pinterest worthy! There are no rainbow hearts decorating my windows in support of our brave healthcare workers (but I did write "Happy Easter" in chalk on the sidewalk way back in April!), and there seems to be no one path wherein I contribute in a consistent way.
A NECESSARY SHIFT
Lamenting over my inadequacies, I shared my lists with my Aunt Barb. She suggested I shift my focus from what I have and haven't done to what God has enabled me to do during this time and to there give thanks for all He has, by His grace, allowed me to do. One by one I brought each seemingly small act before him:
"Thank You, God, for by Your grace enabling me to___________."
The burden on my heart lifted as my gaze went from all my shoulds, wish-I-would-haves, and things I have done to look upon God, my refuge. It isn't about what I haven't done. Neither is it about what I have done. Instead, it's about what God, in His grace, chooses to do through me. He tends to me well and from that place allows me to share in various ways with others. Each small deed is an expression and overflow of His goodness and provision.
PATHS THAT ARE RIGHT
One day I was meditating on Psalm 23, seeking direction for what is my role during this pandemic. For the first time I heard the word "paths" as plural, where the Psalmist speaks of the Shepherd who "leads me in paths of righteousness for His name's sake." I had always assumed God had one path for me, and I often scramble about looking for it.
When I see there are many paths God may be leading me on, the self-condemnation flees. While I may feel more significant if I were the town mask-maker or homeless-feeder, having one clear role others may have, I am seeking to be responsive to the needs I notice and being grateful for opportunities to partner with God and offer help.
"But as for me, it is good to be near God. I have made the Sovereign Lord my refuge; I will tell of all Your deeds." (Psalm 73:8)
I'm hanging out really close to God these days, spending time in the safety, love, and grace He offers. From that place of provision, I can give as God enables me to give.
What am I doing during quarantine? I'm sheltering in grace, amazing!
PRAYER
Lord, may I continue to find my refuge in You. Thank you for protection, nurture, love, and for tending to me with care. I pray You to make me more and more responsive to the ways You would have me show Your love to others. Thank You for enabling me to declare Your goodness in this world.