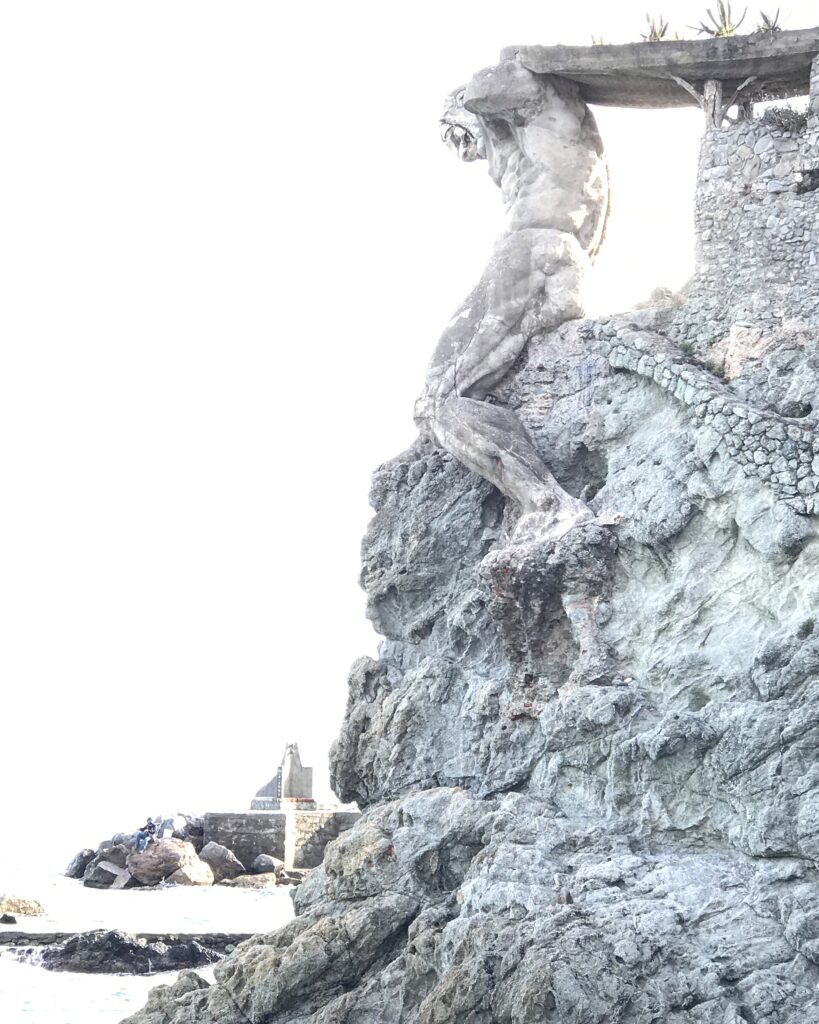 What words define you? Are you patient, faithful, or generous? What about defensive, short-tempered, or negative? I'm pretty sure every one of us has both positive and negative words that define us. If you're anything like me I'm sure you'd like your list to weigh heavier on the positive than the negative, right?
All we need
As Christians, we are encouraged by the apostle Paul to "conform to the image of Christ" (Romans 8:29) and to "follow my example as I follow the example of Christ" (1 Corinthians 11:1). This is a tall order, but it's not impossible because God in His infinite wisdom has given us all we need to do this "For His divine power has bestowed on us [absolutely] everything necessary for [a dynamic spiritual] life and godliness, through true and personal knowledge of Him who called us by His own glory and excellence." 2 Peter 1:3 Thank you, Jesus!
A force for good
We thought one way we might be able to encourage the process would be to have a focus on a specific word each week that aligns with a Biblical virtue. The idea is that we would take each word and evaluate it and ask, is this a word that is a part of who I am? As God's daughter, am I exemplifying this virtue? We believe that understanding the words that define you will help to define the path you're on and where you are going.
What kind of force will you be?
To lay the groundwork for this we decided to look at the word character. One of the words that are close to character in meaning is the Hebrew word that translates to "virtue." If you trace its origins, one of the meanings is a "force." Someone of virtue is a force, and a force always leaves a consequence. When a hurricane comes through a town, you can see the consequence of its force. Likewise, when you move through life, through your work, company, and through your relationships, your character is going to be a "force."
The question is, "What kind of force is it going to be?" Will it be one of virtue, where you are making an impact for the good of others and the glory of God?

Character building
Building character can be built on a daily routine, it is a habit long continued. If we want to be of good character, we must not only know and desire the good but also pursue it in both private and public. "Character is not simply the sum of the individual virtues; rather, it names the pattern of thought and action that provides a continuity sufficient for humans to claim their lives as their own."*
"For this very reason, make every effort to supplement your faith with virtue, and virtue with knowledge, and knowledge with self-control, and self-control with steadfastness, and steadfastness with godliness, and godliness with brotherly affection, and brotherly affection with love. For if these qualities are yours and are increasing, they keep you from being ineffective or unfruitful in the knowledge of our Lord Jesus Christ." 2 Peter 1:5-8
So what kind of force will you (and I) be? I pray that we will be determined to be a kind of force that will make a lasting effect on this generation. Let's encourage one another to press fully into all that God is desiring for us, and may we resemble him in character more and more each day.
"You paid careful attention to the way we lived among you, and determined to live that way yourselves. In imitating us, you imitated the Master…Do you know that all over the provinces of both Macedonia and Achaia believers look up to you? The word has gotten around. Your lives are echoing the Master's Word, not only in the provinces but all over the place. The news of your faith in God is out. We don't even have to say anything anymore—you're the message!" 1 Thessalonians 1:6-10 The Message
*www.collinsdictionary.com