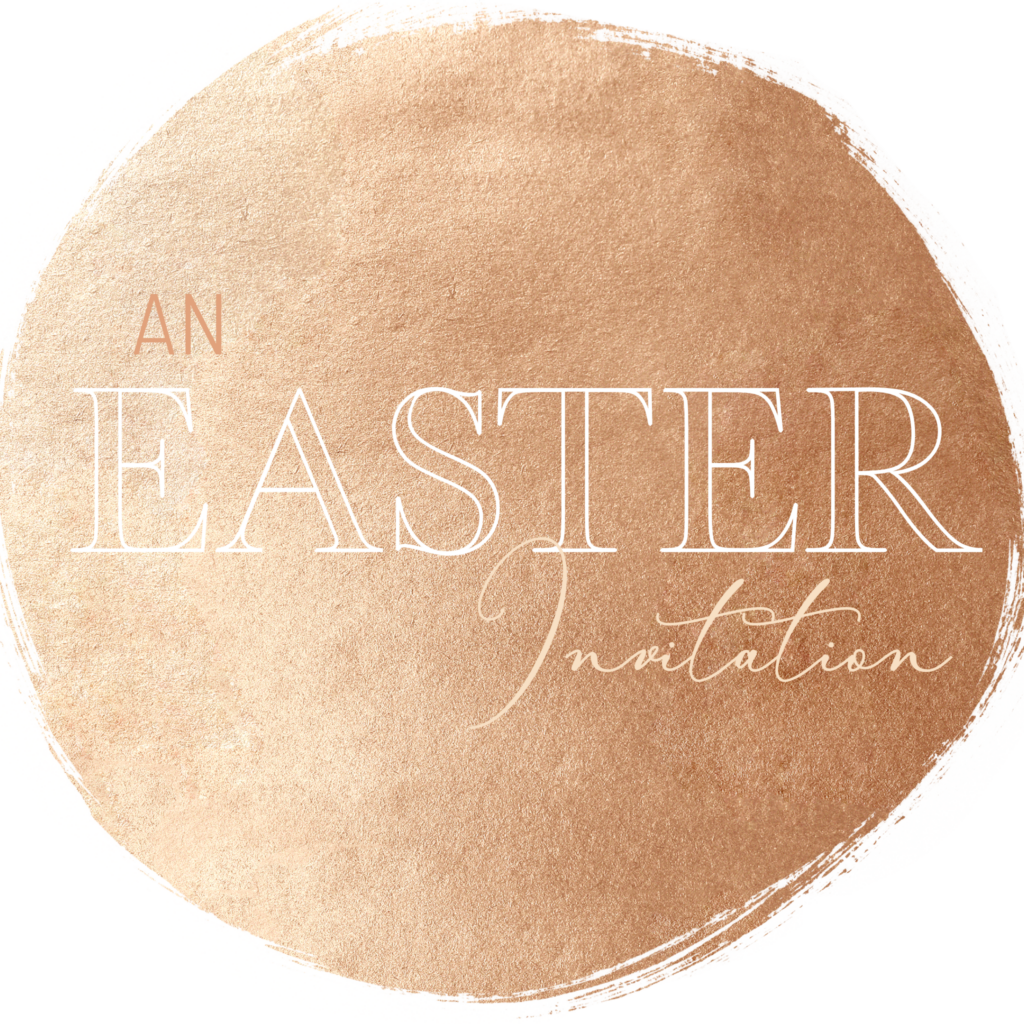 Sharing meals around the table together brings joy and strengthens bonds with family, friends and even strangers. Food gathers us and can be one of the most intimate and meaningful things we do with others during the holidays. The rhythm and energy of the table can be deeply life-giving as conversation ebbs and flows as does laughter, while hands pass bowls and bread is torn. It's this combination of food, gathering, and serving one another that come together in perfect unity, giving a sense of true belonging.
Gathering, in general, has dramatically changed for all of us since this pandemic began. This will be felt most poignantly next weekend when our extended family and friends won't be around our tables. The extra leaves for our tables can stay in the closets (or under the bed in my case) and we won't be borrowing more chairs from the neighbors to fit an ever-increasing guest list. Yes, our tables will look very different this Easter.
This morning as I was having my time with the Lord, thinking about Easter and feeling a little bummed about the whole social distancing thing, a thought came to me. "Even though your table won't be full, there is no reason not to share the feast. What if you made Easter dinner as if you had a crowd coming over? Just portion out the meal in to-go containers and do an Easter Feast Delivery Service. Who wouldn't be blessed by a homemade Easter feast? The elderly widow next door, that single mom or dad, or the young couple without family in the area or even the homeless?"
So, after talking with my hubby this is what we've decided to do this holiday. The menu with all the Easter favorites is coming together which will include a mouth-watering garlic and rosemary leg of lamb, a tried and true recipe. If you've never tried making leg of lamb this recipe is worth trying, even if you're not sure you like lamb this Italian inspired recipe will convince you. If you're wanting to go a more traditional route, I recommend Ina Garten's Citrus Glazed Ham which combines marmalade, orange juice, zest, Dijon mustard, and brown sugar. If you have fresh rosemary on hand, tucking a few rosemary sprigs around the ham while it bakes is a nice addition. One of our family favorites is a classic scalloped potato dish I've made for more years than I care to admit is hard to beat, it's Julia Childs' Potato Dauphinoise. The layering of potatoes with grated Gruyere and milk is a marriage of kindred spirits and is a welcome side with its gloriously caramelized cheesy top and rich melting interior. There is any number of lovely spring vegetables that could accompany this feast, whether honey glazed carrots or spring peas with prosciutto. If you enjoy baking these classic hot cross buns are delicious yeasted sweet rolls filled with spices and currants, and then decorated with the iconic white cross on top. For dessert another Ina Garten favorite is her carrot cake with ginger mascarpone frosting, my mouth is watering just thinking about it.
What if we all shared a little of what we have with others this week?
I hope you decide to join me for this Easter Feast Delivery Service project. If so I suggest you start preparations early. Try to get your grocery shopping done within the next few days (at the crack of dawn wearing your N95 mask of course) and then try to make one menu item each of the following days. Make sure you have on hand some type of to-go containers so that you can package each element of the feast as you go along. Then when your ready to deliver put everything in a basket, box or crate. 
God also reminded me this morning of another table where the invitation extends to all and there is no limit to the number of guests welcomed and social distancing is not an issue. It is his table and he has set a place just for you. He has specifically planned a menu that will satisfy your every desire and has considered every aspect of your life and knows how to meet your every need.
I hope and pray that this holiday will be one of abundance and blessings for you. That relationship with family and friends is renewed and strengthened, and that your meals however they are shared will bring nourishment and deep satisfaction. And may you know the true feasting that comes from God and his goodness toward you. He gives an unlimited supply of love, joy, and peace that overflow. And it is from this overflow that we receive from him that in turn, we can give to others.
– Shannon Davidson, Salt+Clay Magazine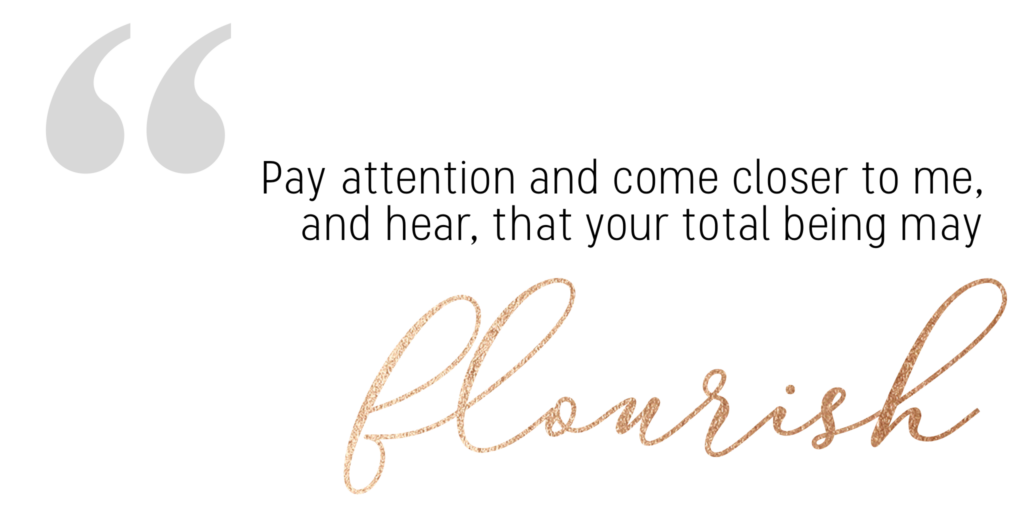 "Listen! Are you thirsty for more? Come to the refreshing waters and drink. Even if you have no money, come, buy, and eat. Yes, come and buy all the wine and milk you desire—it won't cost a thing. Why spend your hard-earned money on something that can't nourish you or work so hard for something that can't satisfy? So listen carefully to me and you'll enjoy a sumptuous feast, delighting in the finest of food. Pay attention and come closer to me, and hear, that your total being may flourish. I will enter into an everlasting covenant with you, and I will show you the same faithful love that I showed David." Isaiah 55 TPT
Song I'm loving right now