Hi friend! We're here with some encouragement and inspiration to help you continue to cultivate your Beautiful Purpose. This week on SALT+CLAY, we had the joy of interviewing Jeanne Oliver. Jeanne is an Artist, Storyteller, Entrepreneur, Business Consultant, Author, and Beauty Chaser! Below are just a sampling of the questions we chatted about with Jeanne in this wisdom-filled and inspiring interview:
What practices/rhythms do you use to keep yourself grounded, focused, and on track?
Do you have an overarching theme of your life?
How has God shaped your journey and story for where you are today?
Has creativity been cultivated throughout your life? If so, how was it encouraged/nurtured?
What have been the steps of development that have led you here?
We invite you to grab a cup of coffee and settle into a cozy spot and listen as Jeanne shares her story and the wisdom she has learned along the way. We are so inspired and know that you will be too! To watch the interview, follow THIS LINK.
To find out more about Jeanne, check out her website HERE as well as her book The Painted Art Journal: 24 Projects for Creating Your Visual Narrative.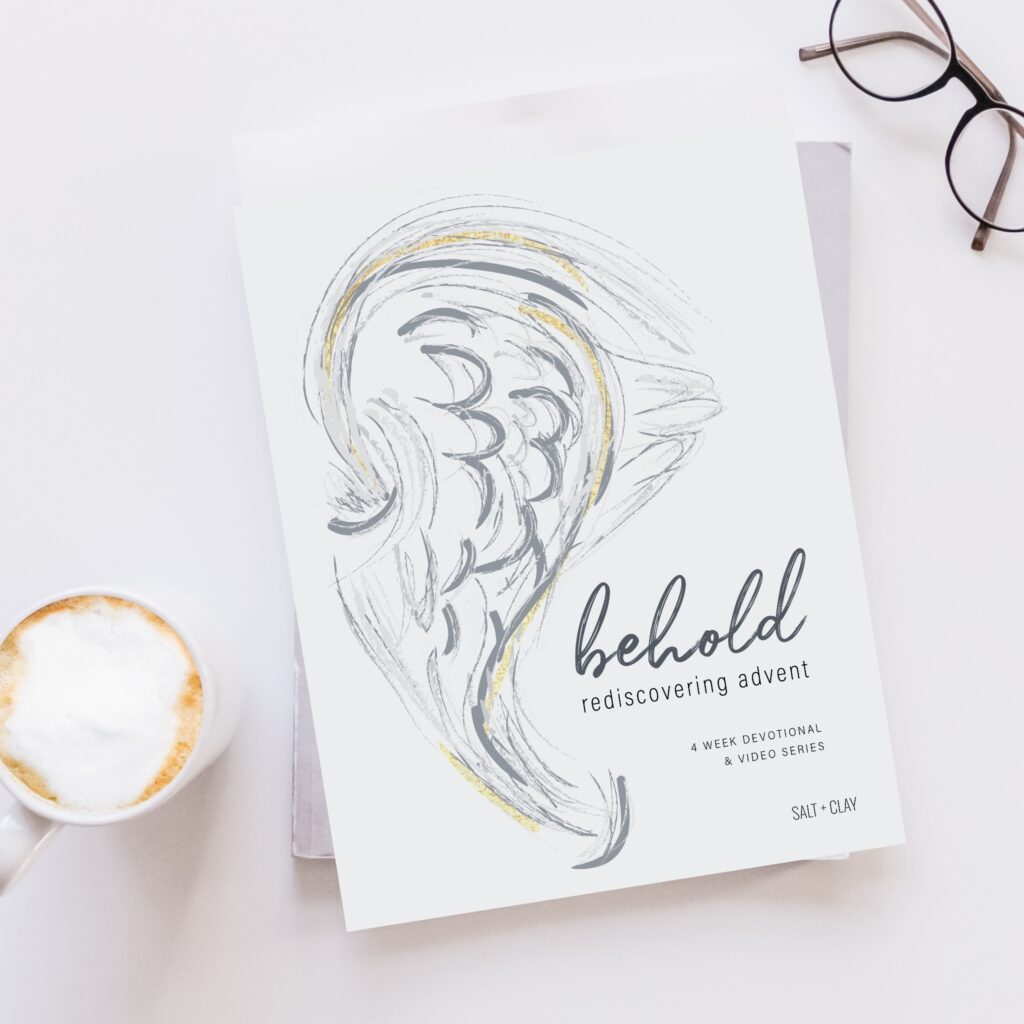 Join us on Sunday, November 28, for the first of four conversations on the inspiring words of the Bible in our newly released Advent devotional. We will gather virtually to pause, take some deep breaths and reflect on the inspired words of the Bible.
We hope you join the conversation as we trace the events leading up to the birth of Jesus and how the story impacts us personally.
Get your copy HERE today.
We hope you have a wonderful weekend!