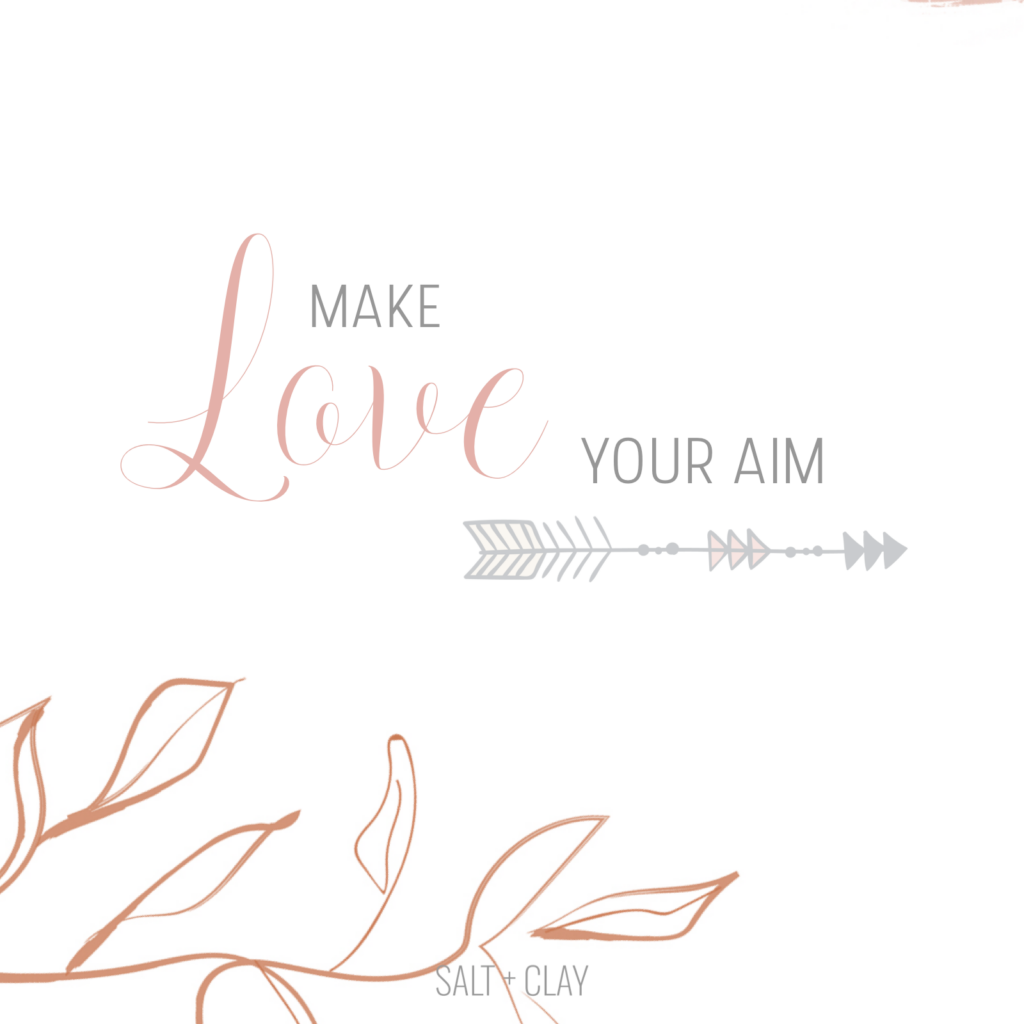 In March of this year, just before the world went into quarantine lockdown, I was connected with two ministries in Pakistan that minister to people living in bonded slave labor to brick kiln owners. These people live generation to generation without any hope of freedom because of debts they are trying to pay off. They work tirelessly, sometimes 6 hours per day, 7 days a week, making bricks out of the dirt with their bare hands. Many of these slaves are young orphaned children.
As recently as 4 months ago, I was able to video chat with a pastor who ministers to the people in the brick kilns who took us on a video tour and introduced us to some of the young children while they worked. One girl proudly showed us how she pats the bricks down and shapes them perfectly. The pastor showed us thousands upon thousands of bricks these kids had made, all piled up in rows. He also showed us the terrible living conditions. He walked us through their broken-down brick shacks, with no roofs, no running water, no furniture, no blankets. He explained that the children are only fed one small meal every day and tried to explain to us through his tears that the kids are so cold at night with no protection from the elements.
As I sat on my comfortable couch in a safe home with a full stomach, I couldn't shake the sweet, dirty faces I had seen hard at work at the brick kilns. I thought about the children constantly, prayed for them fervently, and was determined to get engaged in supporting these ministries.
The Shift
When self-quarantine came I was forced to remain in my home and my whole world shrank as I focused on my own family within our four walls. Daily life was consumed with homeschooling four children making sure we had enough food and toilet paper, and keeping everyone safe from Covid-19. My focus shifted dramatically and my prayers turned inward. Several weeks passed before I thought about the people in the far off slums of Pakistan. When I checked in on the ministry, I learned they were struggling to get food in Pakistan, and in many other parts of the world where poverty is rampant. Because they were also in lockdown, people were not able to work and provide for the basic needs of their families. A great number of people were dying of starvation and in desperate need. I again got engaged to help these people who were suffering by sending money to help feed them, posting pictures and stories on my social media platforms, and inviting others to get involved. But, if I'm being honest it has been a real struggle to keep them at the forefront of my mind and not be distracted with the needs of my own family.
I have a lump in my throat and tears welling up in my eyes now as I confess that to you because it's shameful that it's so hard to remember and help people who are really suffering.
Good Intentions and Convictions
I am coming to realize even though I have good intentions and pure motives initially, over time, my concern for others fades away. I am so easily distracted by the cares of this world like running errands, driving my kids to their activities, folding endless loads of laundry, that it requires great effort to even remember the needs of others. It isn't a natural response of mine to consider my neighbor, the poor, the needy, the suffering before I think of myself, or my family.
I feel convicted about the lack of genuine love in my heart. I desire to be someone who is wholeheartedly concerned about the welfare of others and who sacrifices, with pleasure, to serve. I know that God has called me, and all believers, to that kind of life; the kind of life that Jesus lived. As a committed disciple and follower of Jesus, I want to be like him; to care about the things and the people that He cares about.
What True Love Looks Like
I think about Jesus' greatest commandment, "Love the Lord your God with all your heart and with all your soul and with all your mind…and the second is like it: Love your neighbor as yourself." (Matthew 22:37-39 NIV)
The apostle John said it this way, "…let us love one another, for love comes from God. Everyone who loves has been born of God and knows God. Whoever does not love does not know God, because God is love." (1 John 4:7)
When I parse that out, it looks like this: I love God.
Because I love God, I will obey His commands.
He has commanded me to love others.
If I don't love others…do I even know God?
Ouch.
In that equation, our love, evidenced by our actions will show whether or not we know God.
An Invitation for Change
I have been wrestling with these scriptures for weeks on end.. I keep returning to the Lord, confessing my shortcomings, asking for His mercy, and begging Him to supernaturally transform me more and more into His likeness. I realize as I get closer and closer to Him how human I am and how divine He is. I am starting to really grasp and understand that "apart from Him I can do nothing." (John 15:5)
But isn't that the point? God provides us with His Word and these opportunities so we can realize our desperate need for Him to be our Savior. In our brokenness, He invites us to come to Him, to rest in Him, to get to know Him, to experience Him. He promised us the gift of the Holy Spirit who lives inside of us and supernaturally empowers us to do the work He has commanded us to do.
My prayer is this, "Lord, we acknowledge your Holy Spirit at work in our lives and surrender to you more today. Father, make us vessels of your perfect love to be sent out to all the broken, sick, vulnerable, and hurting people you have assigned us to. We recognize our need for you and repent for trying to accomplish this in our flesh. Thank you for loving us and rescuing us even before we knew you. We offer ourselves to you as an act of worship and we say, Lord, use our lives! Amen."
Kim Campbell Salt+Clay Contributor