Hi Friend,
Oh, what glorious day! When we step onto the other side of eternity and receive God's free, unfathomable gift of love. Salvation. Have you found yourself striving to find your real place at home? Resettling with your need for a Savior? Doubting the resurrected truth of the empty tomb?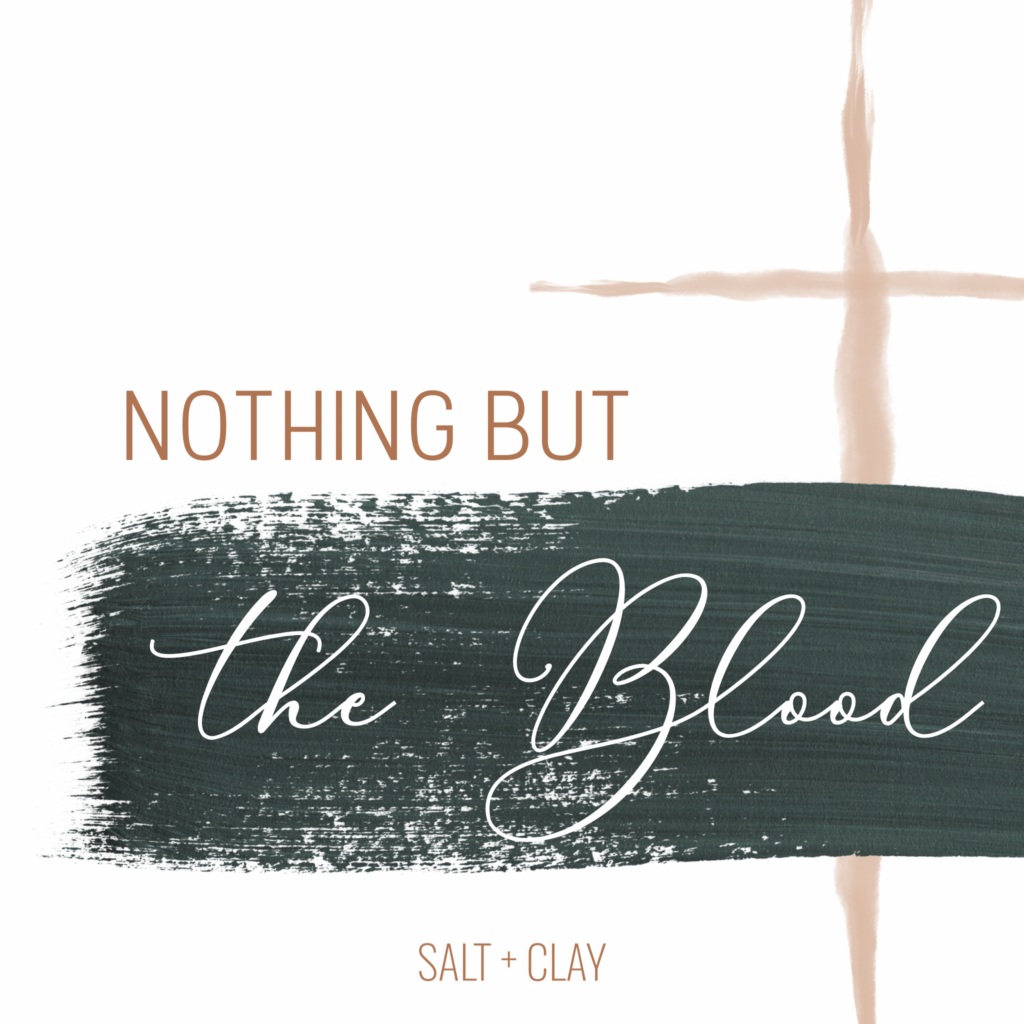 Our need for home stems from the beginning – the beginning of Genesis. Adam and Eve lost their home in the fall. They were naked and free, with no shame or fear. In a moment, they gave way to what we know now as sin. They were banished from their home and found lost right in the middle of sin. Deception is a tricky thing, rather not a thing, but a person – Satan himself has no bounds. He warped the words of God and made the woman doubt God's plan of goodness. Now sin has left us striving, bound to the desire to prove our devotion to God.
"I wonder if at the root of our desire to know where we belong is the desire to know who we are. Not only do we crave a return to Eden, but a return to who we were within Eden: unashamed, free, in communion with our God." – She Reads Truth/ Because He Lives
Knowing who we are in Christ, is knowing where we belong. It's because of the cross and the empty tomb that we are made guilty no more. Banished no more. His presence is HOME. "You reveal the path of life to me; in your presence is abundant joy; at your right hand are eternal pleasures." (Psalm 16:11)
Which brings us to our need for a savior, a resurrected life in Christ. We cannot find our home without a savior willing to give us a home. A home in eternity! In the brokenness of this world and our hearts' desires; is our inclined need for a savior. The kind of savior that can bring life out of the dead, raise the curse and save us from ourselves. We may find blame in the world but what really defiles us is what comes from the heart. Enter our need for a savior.
God's promise to Noah is our promise. The covenant he established in the beginning, his undeniable love towards creation was poured out on the cross. Isaiah 54:10 shows the outpouring of God's mercy and grace. "Though the mountains move and the hills shake, my love will not be removed from you and my covenant of peace will not be shaken – says your compassionate Lord."
This season will be like none other. There's nowhere else to look for hope except the cross and empty tomb. Salvation is a gift, there's no amount of accomplishments, achievements or behaviors that will deem us worthy. The question is do we consider him able? Able to give new life, able to love despite our sin? What can wash away my Sin? Nothing but the blood of Jesus.
"You were washed, you were sanctified, you were justified in the name of the Lord Jesus Christ and by the Spirit of our God." 1 Corinthians 6:11
Heather Warren, Salt+Clay Magazine
Nothing But the Blood – Hillsong Worship United