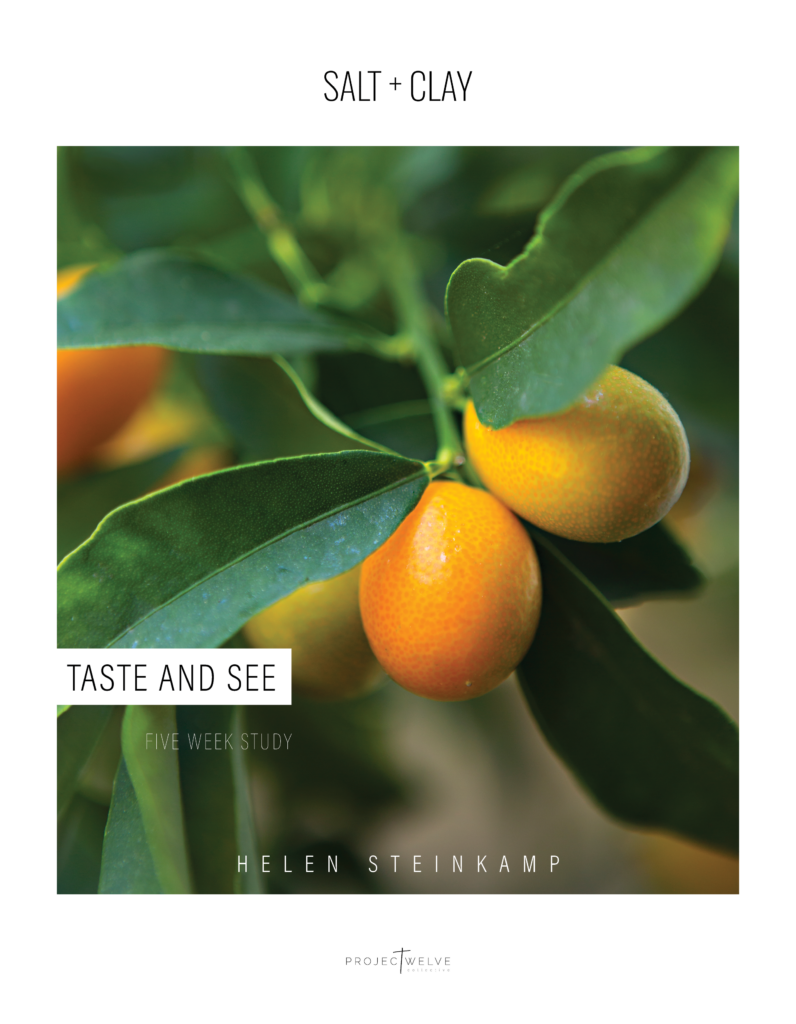 New for Summer: A five week study celebrating Food! We pray that this devotional study will give your eyes and hearts something to feast on by looking at scriptures that use beautiful images of food as a doorway into an intimate relationship with God – one that can be tasted by our souls and spirits. A beautiful printable study for purchase (photography by Karyn Millet), video teachings available on Instagram and YouTube.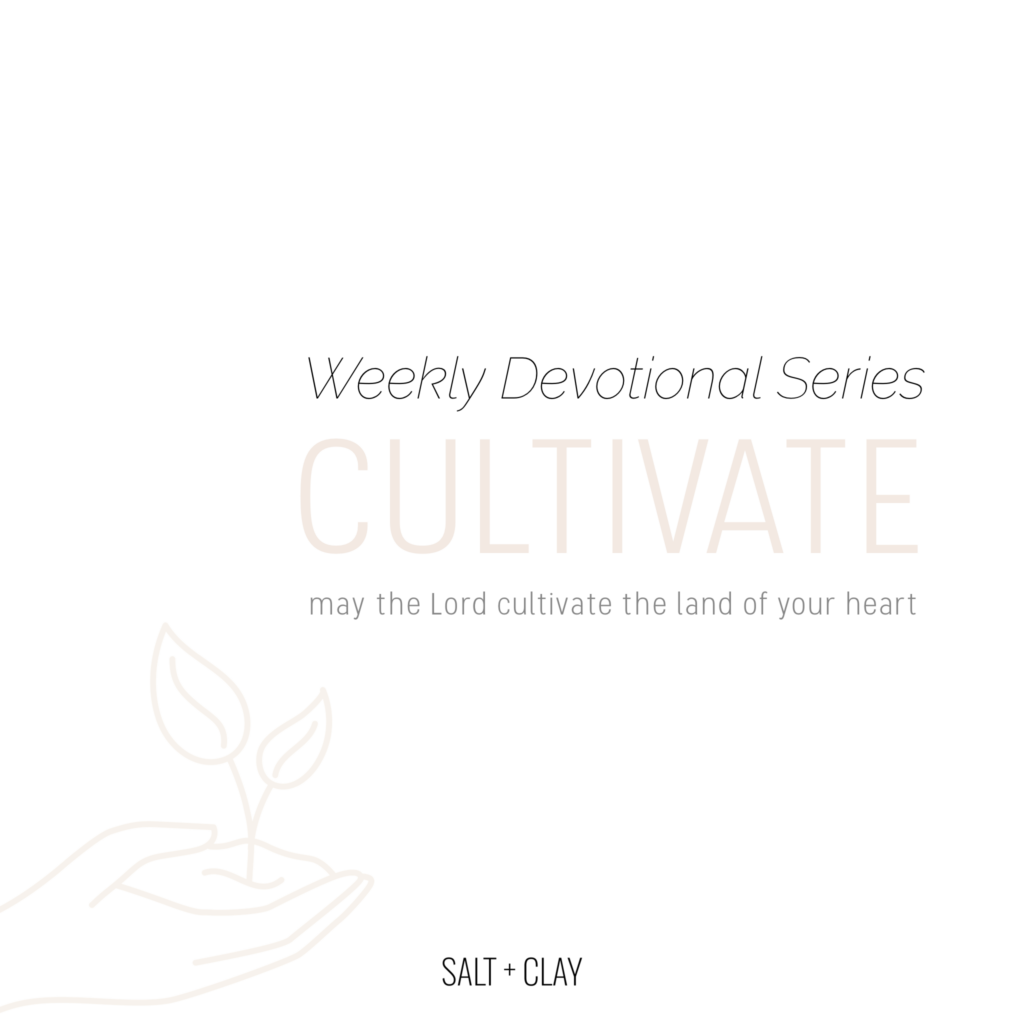 As you may have seen in our Spring Issue, our theme for this season is Cultivate. How do we cultivate a better relationship with Jesus and how does He work in and through us? Join Amber Slaybaugh as she walks us through it in 4 weekly video devotionals!
---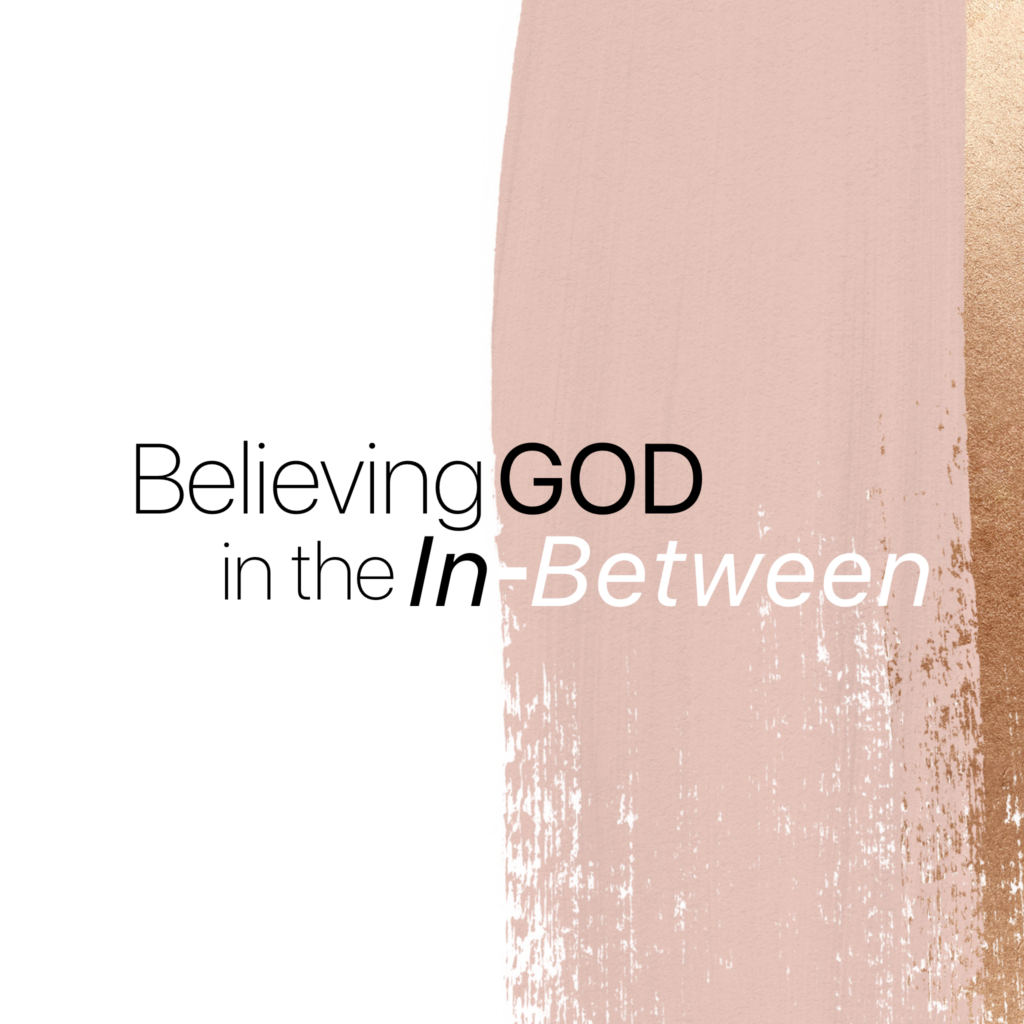 This series of devotionals for our five week study full of encouragement right from the promises of God found in the Bible. We will be taking a look at Sarah and Abraham, reading about and leaning into God's promises to help get us through the waiting. Get the corresponding Free printable study
---
Follow us on Instagram or subscribe to our YouTube channel to catch new videos when they are posted!
---