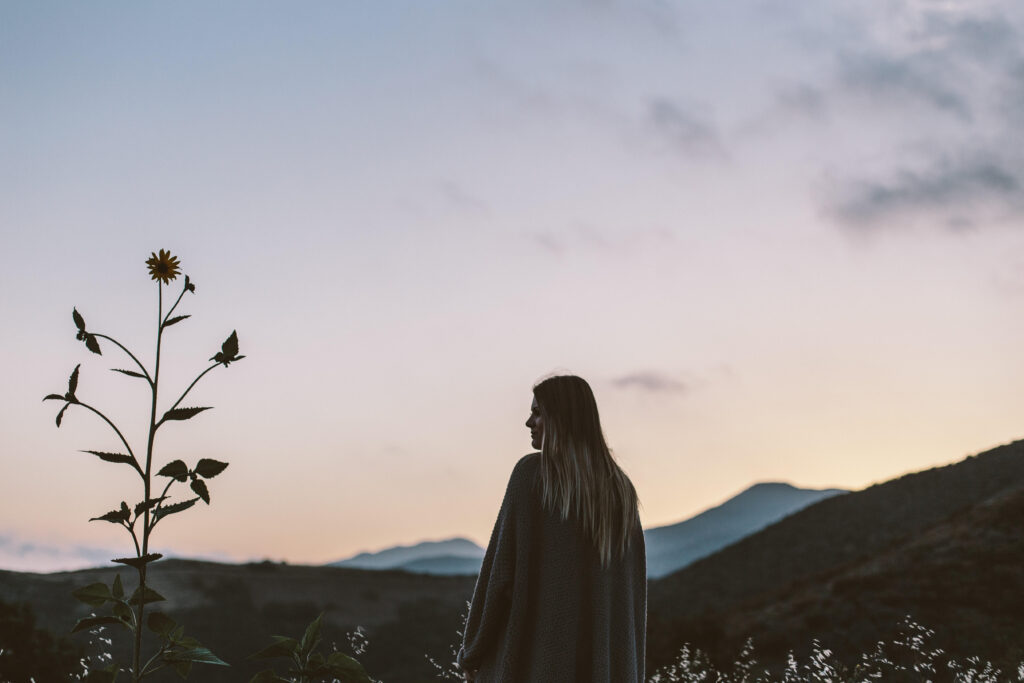 What about Yoga and meditation for Christians?
Today the benefits of meditation are recommended for reducing stress by everyone from popular diets, to medical and mental health professionals. But most people associate the word meditate with the practice of yoga. A general definition of meditation in yoga is the act of focusing your mind (on the moment, your breathing, a word) combined with breathing and physical poses. People who practice this kind of yoga claim it calms their minds and improves their health.
However many Christians are not sure about yoga or meditation: They either reject the practice as not appropriate for Christians or they regularly do yoga and feel guilty! What are some things to consider? Even science and medical professionals say that quieting oneself and breathing deeply interrupts the "fight or flight" patterns in our brains and reduces our stress – the scientific community does not combine meditation and breathing with any religious group, simply the practice of quieting oneself outwardly and inwardly helps us relax. The technique itself is neutral in science.
Many Christians shy away from the word meditation even in prayer and Bible reflection because they believe it somehow connects them to eastern religious beliefs. But all you have to do is a quick search of the Bible, particularly in the Psalms (many written 3000 years ago in King David's time), and you will find over 100 verses that use the word meditation, meditate, reflect, etc.. For Christians, meditation is used as a way to gently focus or reflect on God, his creation, his works or his word. Meditation is a form of prayer that emphasizes "listening to God, gently focusing on God and his word, and resting in God's presence."
Psalm 19:14 says"Let the words of my mouth and the meditation of my heart be acceptable in your sight, O Lord, my rock and my redeemer."
Joshua 1:8 "This book of the law shall not depart from your mouth, but you shall meditate on it day and night, so that you may be careful to do according to all that is written in it. For then you will make your way prosperous and thenyou will have good success."
Each Christian must discern whether yoga practice is good for them. If you are wanting to discern this 1) ask God for wisdom (James 1:5), 2) talk with a mature Christian friend, and 3) learn to reflect and "meditate" on God's word. For a great website that has yoga classes with Christian content and music go to holyyoga.net. They have classes online and in-person (COVID rules permitting).
Personally I believe God is the creator of breath and of the body and of movement. If one is practicing yoga for exercise, to relax and to glorify God then I feel it can be very beneficial. However, some yoga studios and instructors use a lot of eastern concepts, words and symbols (like statues with six arms representing goddesses) and for most Christians this can be uncomfortable and distracting. I personally left a class when I saw one of these. However, the main stream popular yoga studios are comfortable for most people.
Regardless of how you feel about yoga, the bottom line is that we are instructed about the many benefits of meditating and reflecting on God, his goodness, His love, and His promises. God invites us all to: "Be still and know that I am God." Psalm 46:10.