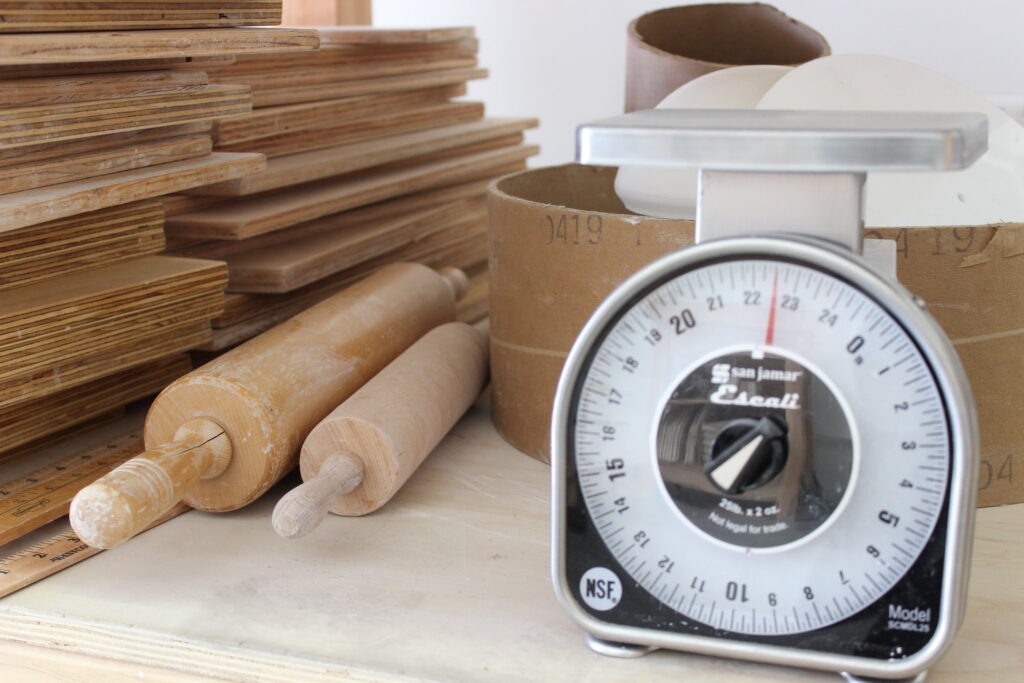 Oxford dictionary defines "obedience" as: compliance with an order, request, or law or submission to another's authority.
God's Voice
It started as a quick trip to the mall to do a return. As I turned into the upper parking lot I heard His voice say something I was not prepared for, "I want you to give your notice."
In that moment I knew I would obey. I wasn't sure if I would do that willingly with excitement or in total, flat out fear, but I knew I would obey. So I did what any mature, grown woman would do. I pulled into a parking space, started to shake, sob and sent a text to my best friend, "God just asked me to leave my job."
So Many Questions Flooded Me
After ten long, hard, prayerful days I finally did what God had asked of me. I gave my notice to a company I had been with for 16 years. So many questions came. Why was I doing this? I'd be saved even if I didn't obey, wouldn't I? Absolutely. Would He love me the same no matter what choice I made? Absolutely. What was I saying yes to? Would what He had put in my heart happen soon? Surely He'd move swiftly, right?
Saying Yes
The decision to say yes would change the course of my life. I didn't know that saying yes to that command would be saying yes to a new journey filled with loss, deep fear, lack of control and require more faith than I ever thought I could have.
God's Guidance
The Bible says in Psalms that "His word is a lamp to our feet and a light to our path." When He is the "lamp to our feet" it is a light for our feet to take the next step. When He is "a light to our path" it is a light looking further down the story. I am so grateful for his wisdom in knowing what we need and when we need it. If He had shown me what would lie ahead over the next two years I would have reneged on the entire thing and told God I didn't have the guts to go through that.
God's Grace and Revelation
That is where the grace of God comes in. Not the undeserved favor kind of grace, but the kind of grace that gives us strength and ability to do what God has asked us to do. The kind of grace you only get exactly when you need it and not one day before.
About a month into my new, unemployed life, God let me in on a secret only He knew, "you trust me to show up in the end, but you do not trust me to show up in the middle." I made the face you make when you agree and nod your head slightly from side to side. It sounded right.
What Came Next
That first few months was spent studying the book of John and who Jesus really was. Then God asked me to start dreaming. He wanted a detailed account of what I was dreaming for my family, finances, home, spiritual growth, ministry, health, giving, and marriage. He asked me to outline it all so He could exceed my expectations. Imagine the joy that brought! He gave me this scripture:
"You did not choose me, but I chose you and appointed you so that you might go and bear fruit—fruit that will last—and so that whatever you ask in my name the Father will give you." John 15:16 New International Version (NIV)
Building The Dream
Several months after I had followed the command to outline the dream and prayed over it daily, God announced it was time to start building the dream. There it was! The "swift" part. Nine months of preparation wasn't so bad, was it? I was ready for the palace.
What I didn't actually understand was that I was entering into a long "middle" season where the hard would come in like a set of waves and He would show up every time. The next year would prove to be the hardest year of my adult life.
It was time to let the middle teach me what can only be taught by the most loving and present God. In that year I learned how to let go of securities I had held so tightly to me. A friendship as close as family, lost. The physical health of my children, taken. Our entire financial nest egg, gone. I was stripped to the most raw places of who I was. I've mentioned through sarcasm and humor what those times were like for me, but only Jesus knows what it really looked like. I learned what grieving really was. I learned that the strength of God might be the only way you survive a season. I also learned that when He says he is near the broken-hearted, He is.
Did I Get It Wrong
One morning, about a year in, I sat on the couch feeling defeated. I said, "you know, Lord, I guess I got it wrong. I thought you said you wanted to build the dream, (exhale). I suppose I totally made that up." Immediately I had a strong sense to look up how you prepare to build a home on raw land. Obediently, my fingers and Google did a quick search. I read words like "clearing, grubbing out roots, and removing debris." I read powerful statements like, "burn vegetative debris" and "unusable materials like branches, roots, and other things should be removed as soon as they are cleared so they don't become a breeding ground for pests" (that's a good word right there!). And the final text that would summarize it all, "moving dirt is a heavy, demanding endeavor." He was building on raw land; I was expecting to decorate.
Faith and Hope
In the months following that conversation, the health of my children was restored, the nest egg grew healthy again and the relationship with the friend that was lost was found. God's grace and love gave me space and covering to grow. Faith and hope were added in painful and necessary ways. Ways I know will make sense to me one day. This isn't the end of the story. I am still in the middle, but ask me if God shows up. My answer is emphatically, yes.