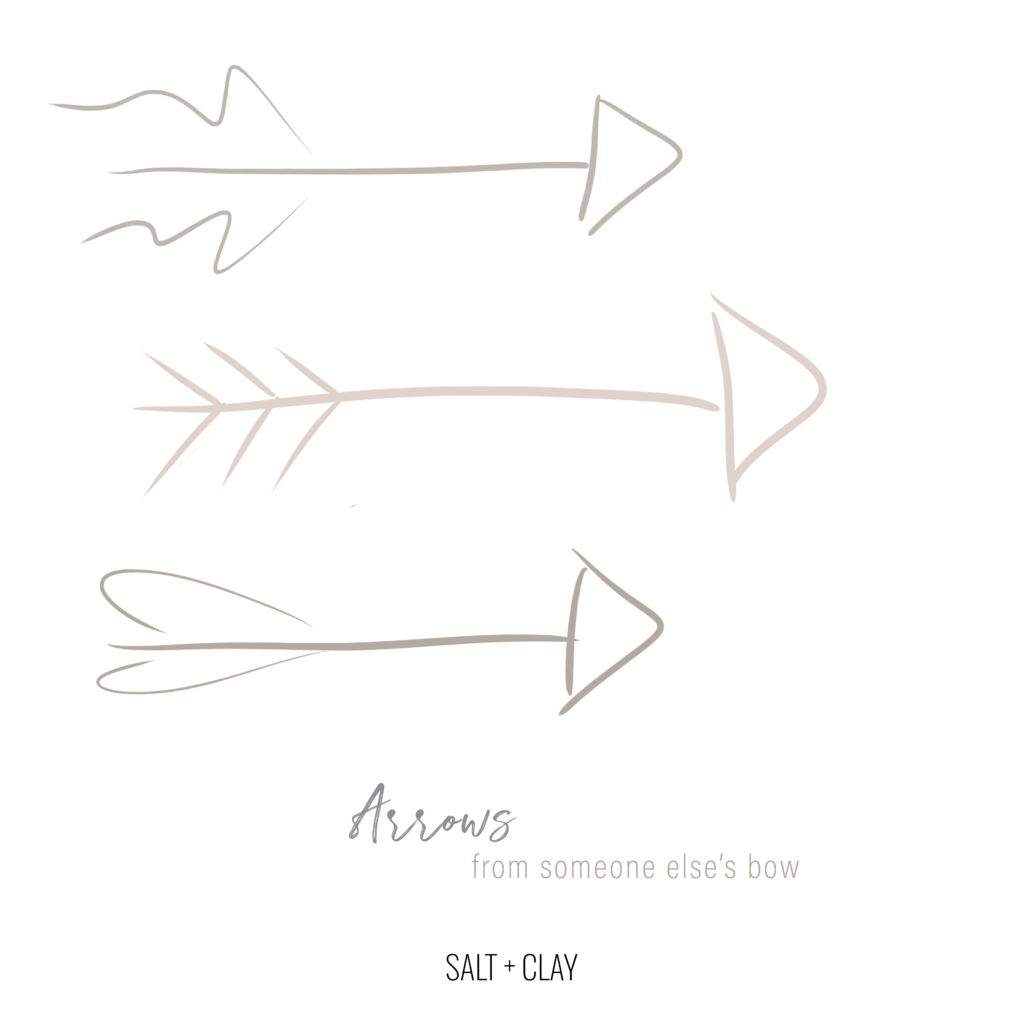 "Behold, children are a gift of the Lord, the fruit of the womb is a reward. Like arrows in the hand of a warrior, so are the children of one's youth." Psalm 127: 3-5
I didn't always want to be a mom. I married my husband very young and it took me forever to even consider having kids. When I did, I was so crazy nervous that I didn't get to enjoy my pregnancy. My friends all said I had the easiest pregnancy. I did. Unfortunately, I was blinded by my fear of delivery in 40 weeks and how my body was going to birth a child.
The wonders of how God creates life is extraordinary to me. But as extraordinary as it may be, it's terrifying at the same time. This little human was molded in God's image but assigned the traits of its bearer. Knowing myself in all my weaknesses, that's terrifying.
It takes a village
My world was made complete on January 19, 2012, when my baby girl entered the world. Navigating the next few years as a new mom would be challenging but thanks to a wonderful support system, I learned quickly of God's grace in parenting. The saying is true, "it takes a village to raise a child." It certainly does! We moved onto our family compound just a couple of years after our daughter was born. I should take a minute and explain why it's called the family compound. We have 30+ acres out in the suburbs of Greenville, SC where ALL my in-laws live. There are 5 houses with in-laws, cousins, aunts, and uncles, not to mention about 5 different varieties of farm animals. It's quite the experience. Despite being closer to our immediate families, what I soon began to realize was that my family was actually incomplete.
Verse 3 from Psalm 127 says, "like arrows in the hand of a warrior." There's power in warriors arrows. The warrior chooses where to aim his bow and how his arrows will affect their target. The warrior doesn't have unlimited arrows, rather she must be precise and particular about where she aims her bow. God says our children are arrows given as gifts. What an amazing metaphor! But you may be asking what if God has not given me any arrows? While I find it important to share my journey as a mom, I also know that God works in struggles of infertility.
What is a mom?
Let's start by defining the word mom. The noun definition is simply a female parent. The verb tense classifies it as assuming one's own. That's where we can grab a hold of God's favor and love. Whether you have an incredible birth mom or lack thereof, we can all think of someone in our past or present that has been like a mom to us. You know the one…grace never leaves her side, encouragement falls easily from her lips, she guides when we need direction, loves when we need a good laugh, and cries with us when we don't quite understand the whys. 
Greater Plans
So then what if God plans to give you some arrows out of someone else's bow? God had greater plans for stewarding the arrows in our family. A tiny seed was planted, grew into a stem, and ultimately matured into an opportunity to care for foster children. When we began fostering, I knew we were created to be a family of 4. My extra arrow was born out of someone else's bow. 
Incredible opportunity
I can't tell a friend who is having trouble conceiving that adopting or fostering will fill that void. I've never been there. However, I do believe God molds our hearts and even changes the void. All children are Gods in any form we receive them. But what an incredible opportunity for God to use you as a tool to steward someone else's arrow. I read a powerful statement from Paul Tripp's Parenting book. "Nothing is more important in your life than being one of God's tools to form a human soul." So if you are struggling with infertility, let me assure you God has not forgotten about you. He may be simply wanting to use you to bring joy and love to a child already born who needs it most. Your arrows may come from someone else's bow.
Dying to self
Fostering at its deepest root is dying to oneself to serve another. I never truly understood James 1:27 in its entirety until we began fostering 3 years ago. "Religion that God our Father accepts as pure and faultless is this: to look after orphans and widows in their distress and to keep oneself from being polluted by the world." I can not tell you how we landed at that foster agency's office or if I even blinked when filling out the application. It was almost as God did it for me and I was along for the ride.
Responding to Grace
I am learning daily that God redeems and loves out of the abundance of his heart. Our lives may look different than we imagined but we can trust he is a God of redemption and grace. How do we respond to his grace? By living in a state of gratitude for the arrows God sends our way…from whose ever bow they come.